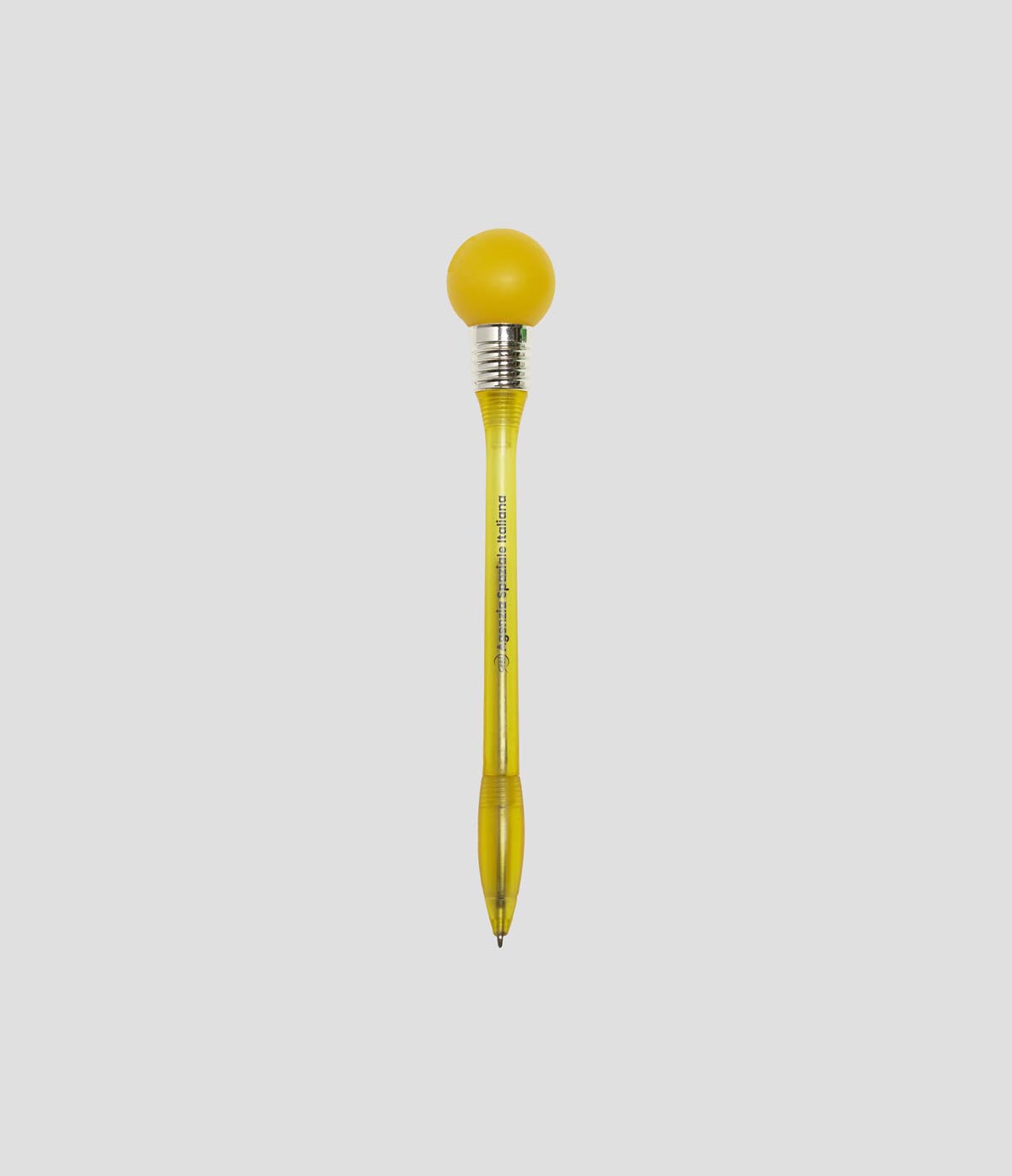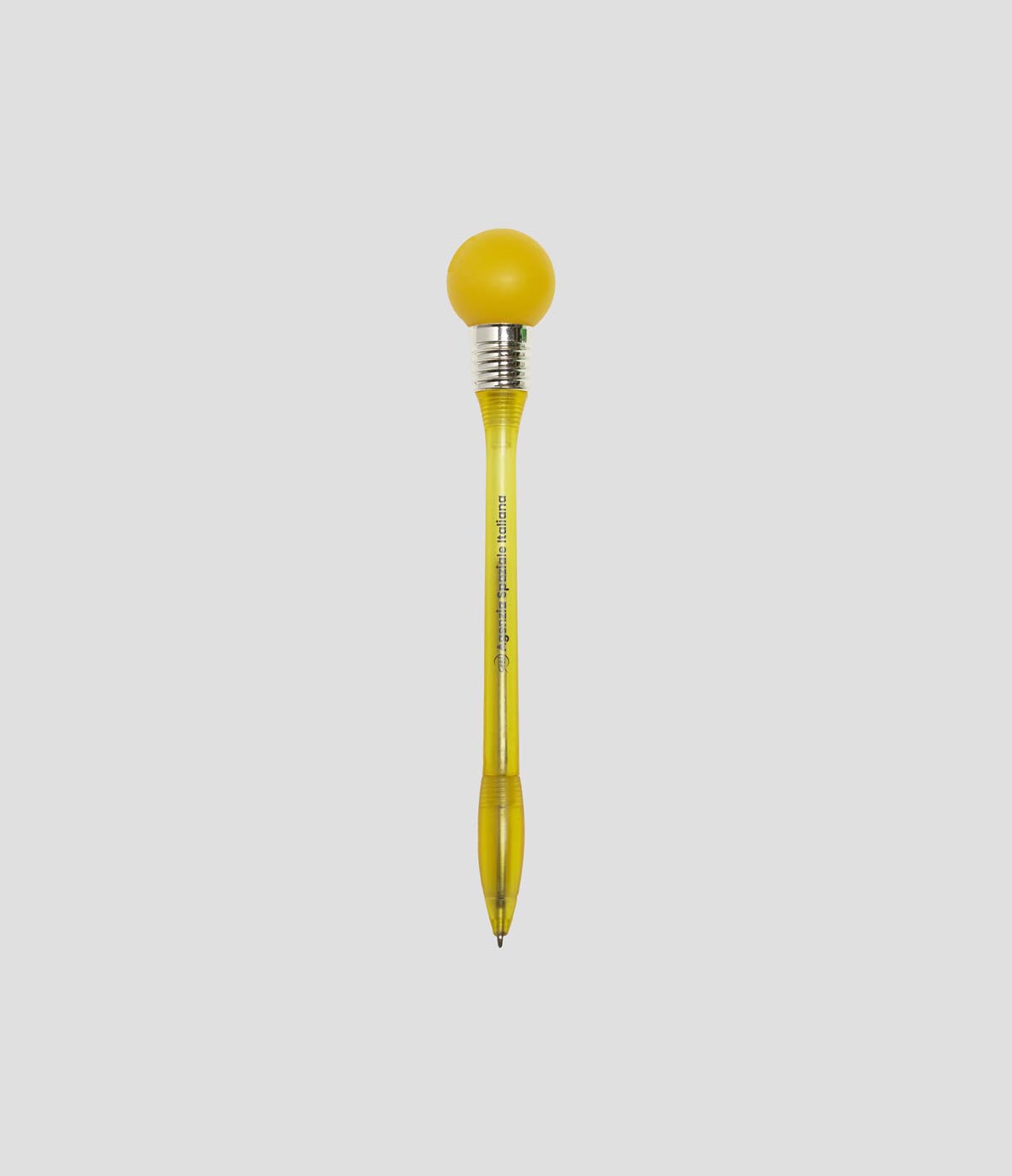 Ballpoint pen with light
€6,90
SNDZZ072PS1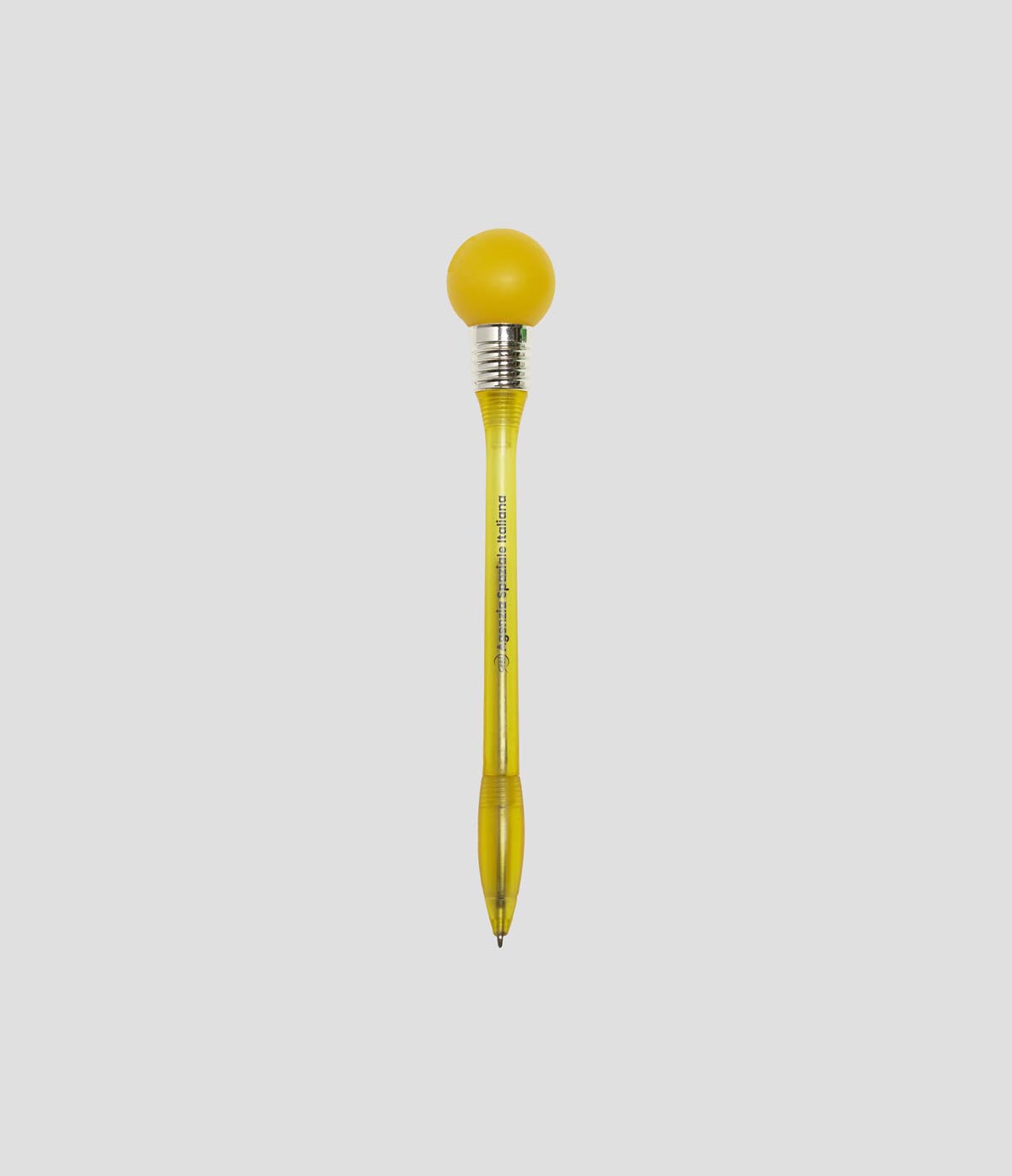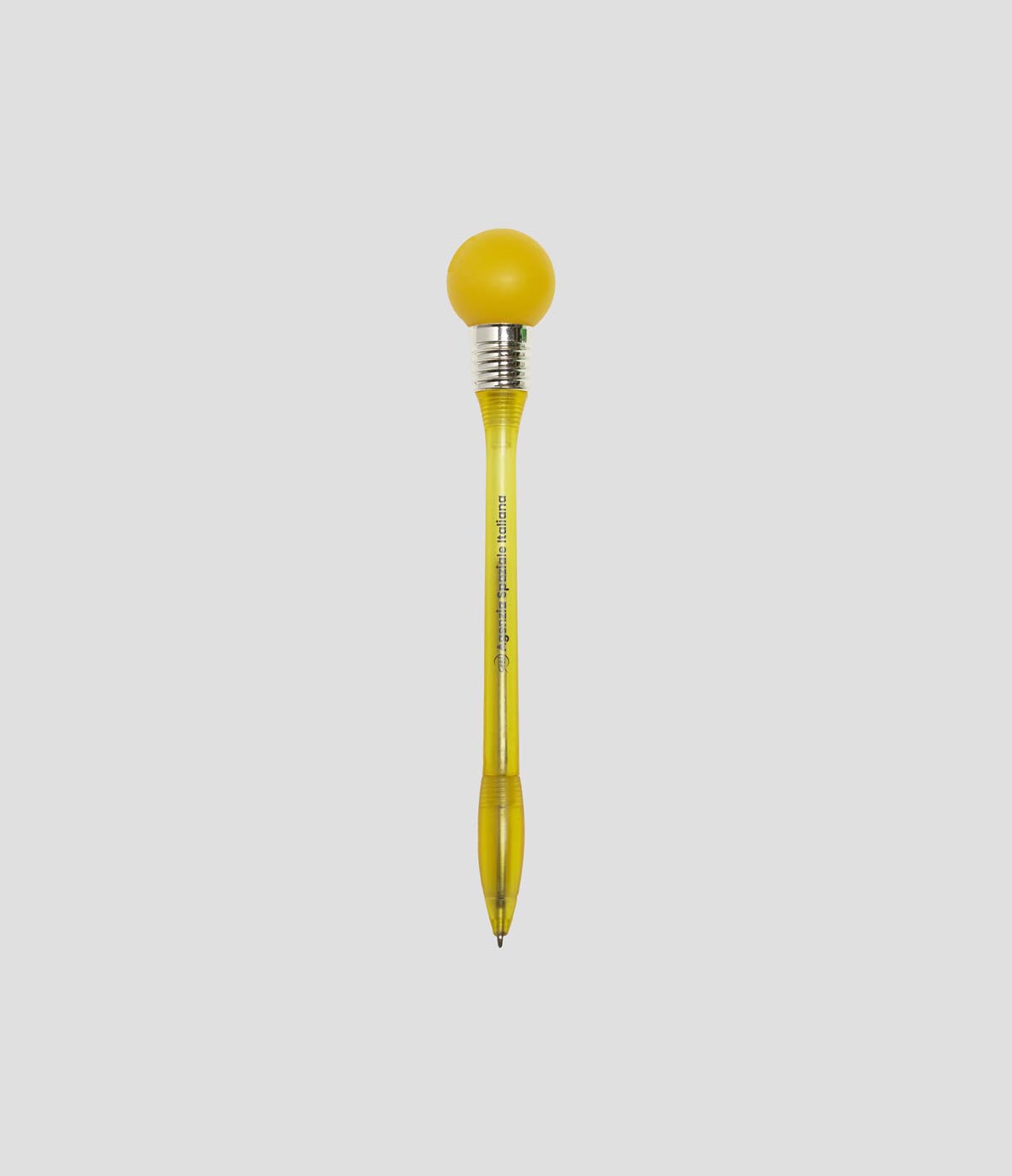 Make every word sparkle with this blue ink pen that lights up every time the ball on the top gently hits a hard surface. The perfect combination of functionality and style that will add a touch of cosmic mystery to any text.
Ballpoint pen with cap
Blue ink
Print along the length
Ball on the top that lights up when you gently knock it on a hard surface
PLANETS, STARS, UNIVERSE.
An adventure that began over five hundred years ago, of which Italy has been and is the protagonist.