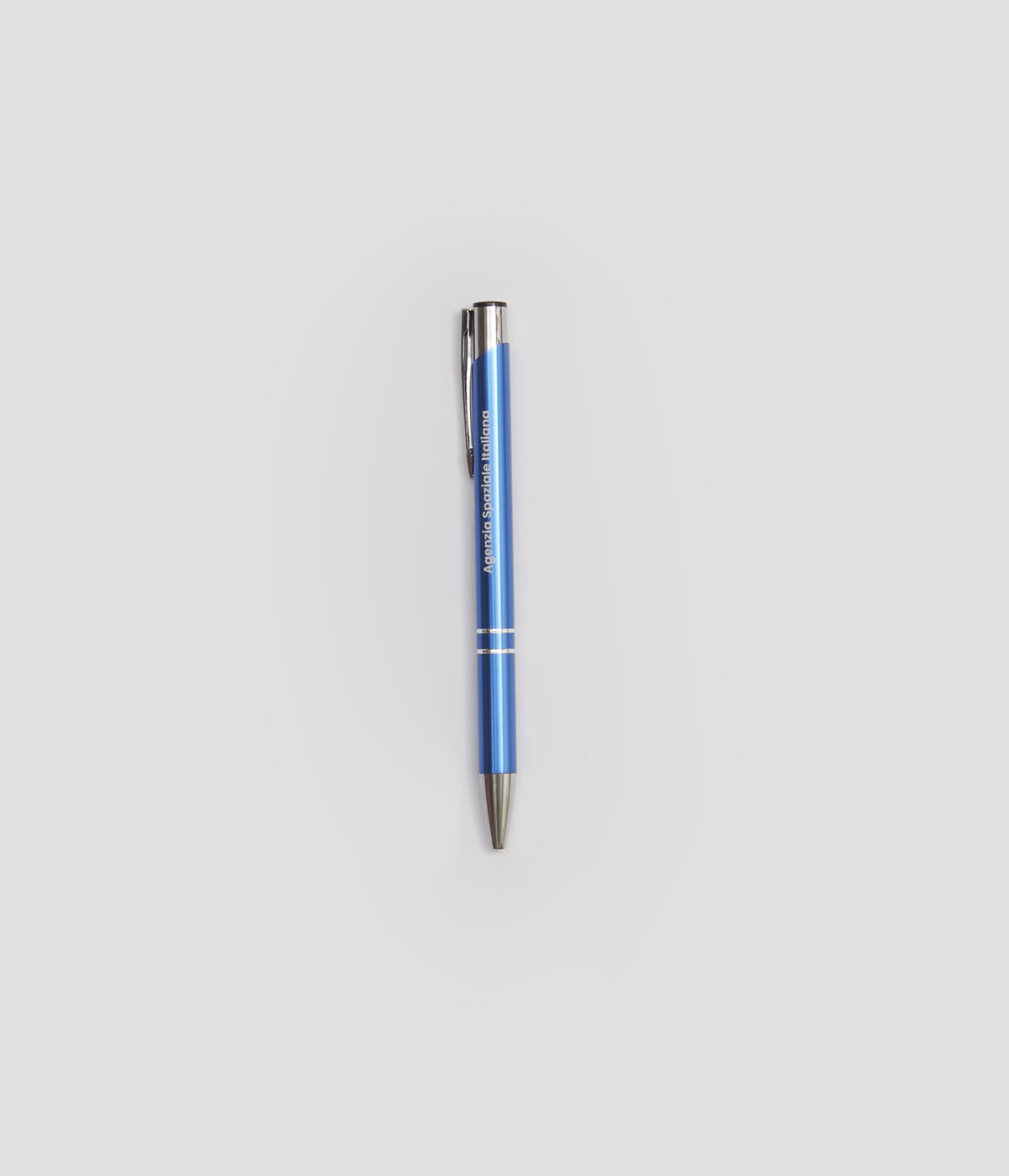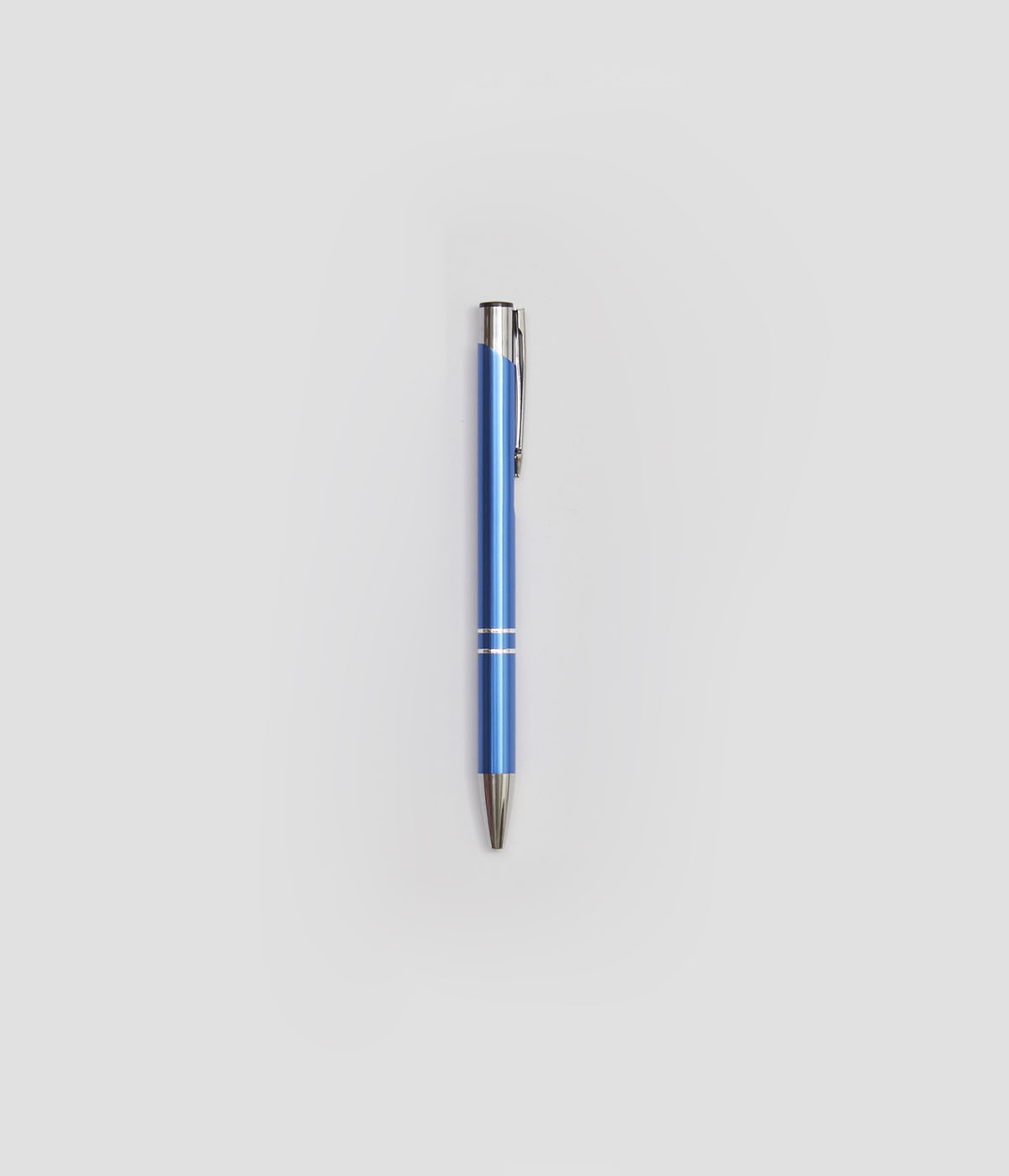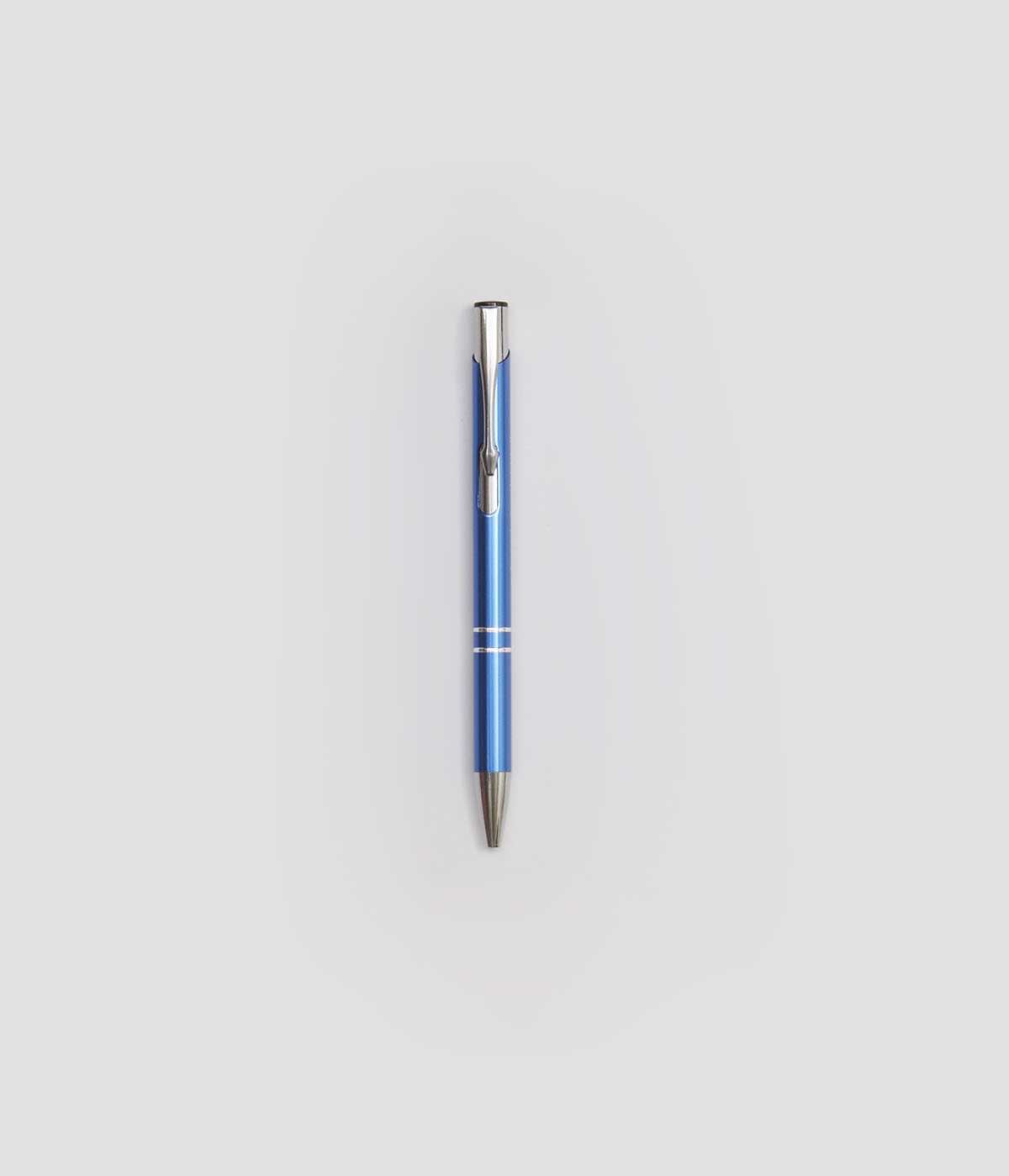 Chrome ballpoint pen
€4,90
SNDZZ068M7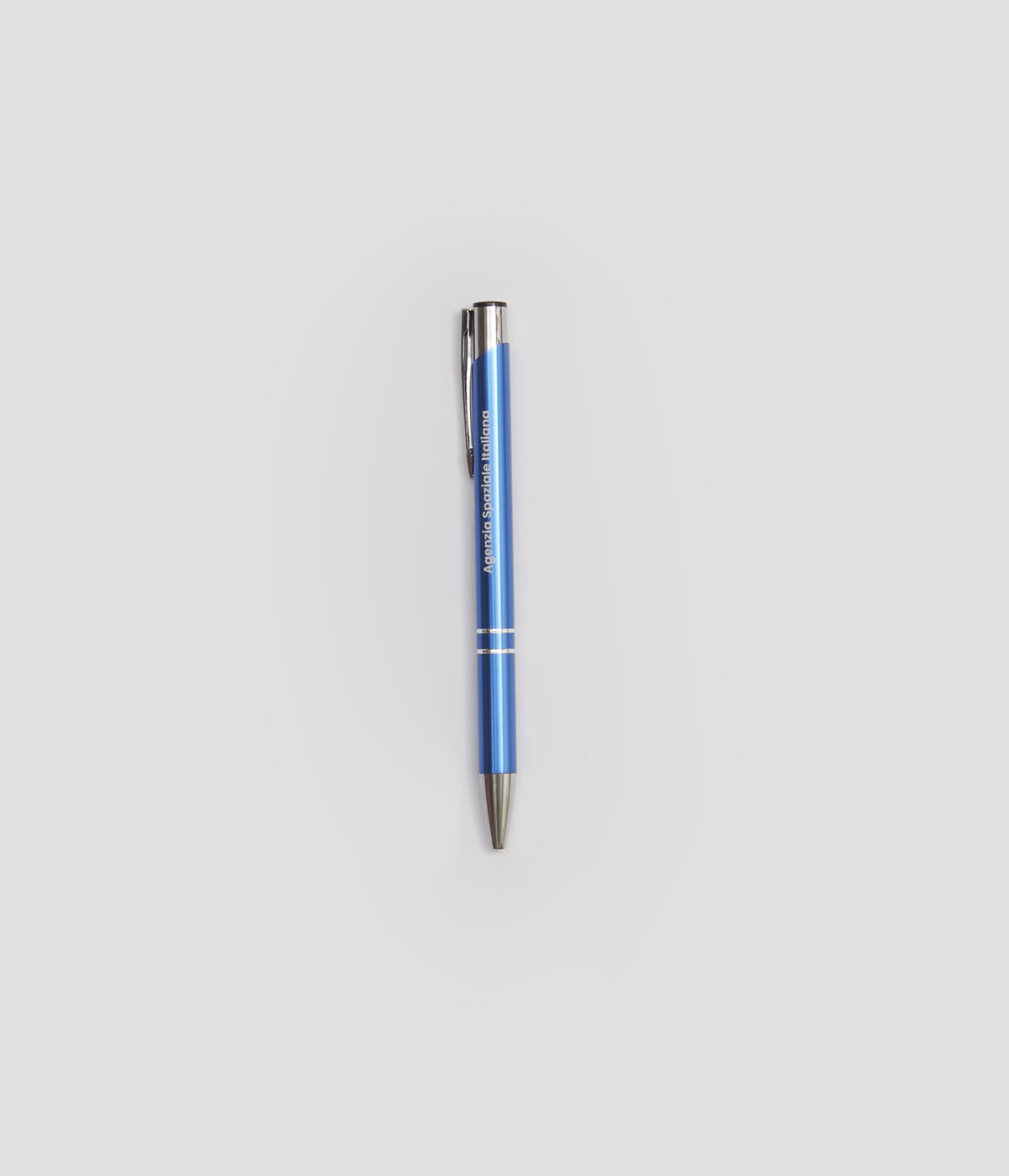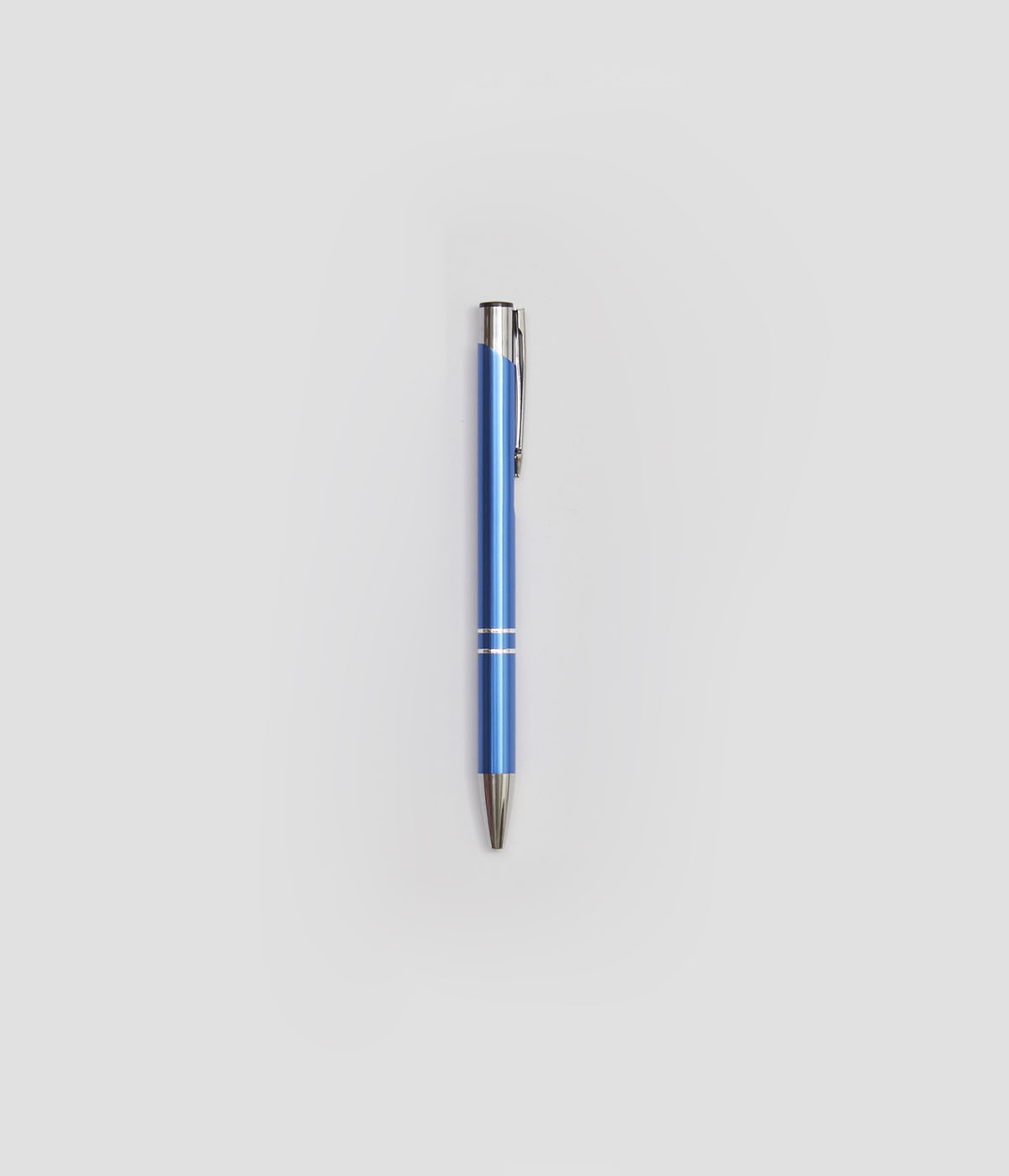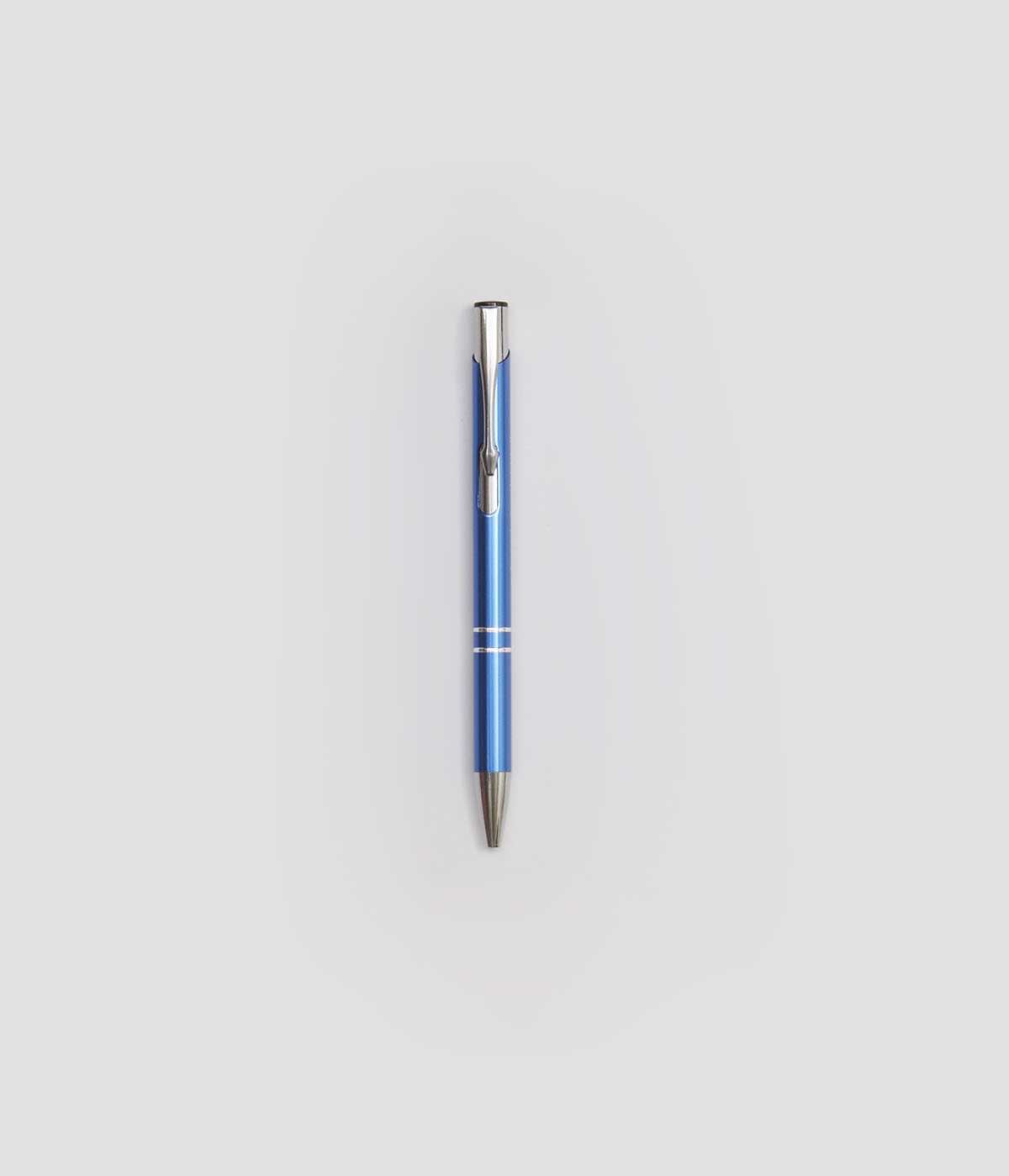 With its refined and modern design, this pen stands out with a unique and fascinating style, transforming every word you write into a captivating journey among the stars. Feel the magic of the galaxies as your creativity soars and breaks the boundaries of imagination, inspired by the wonders of the universe.
Ballpoint pen with retractable mechanism
Blue ink color
Blue and silver chrome finish
Print along the length
Flexible clip
PLANETS, STARS, UNIVERSE.
An adventure that began over five hundred years ago, of which Italy has been and is the protagonist.