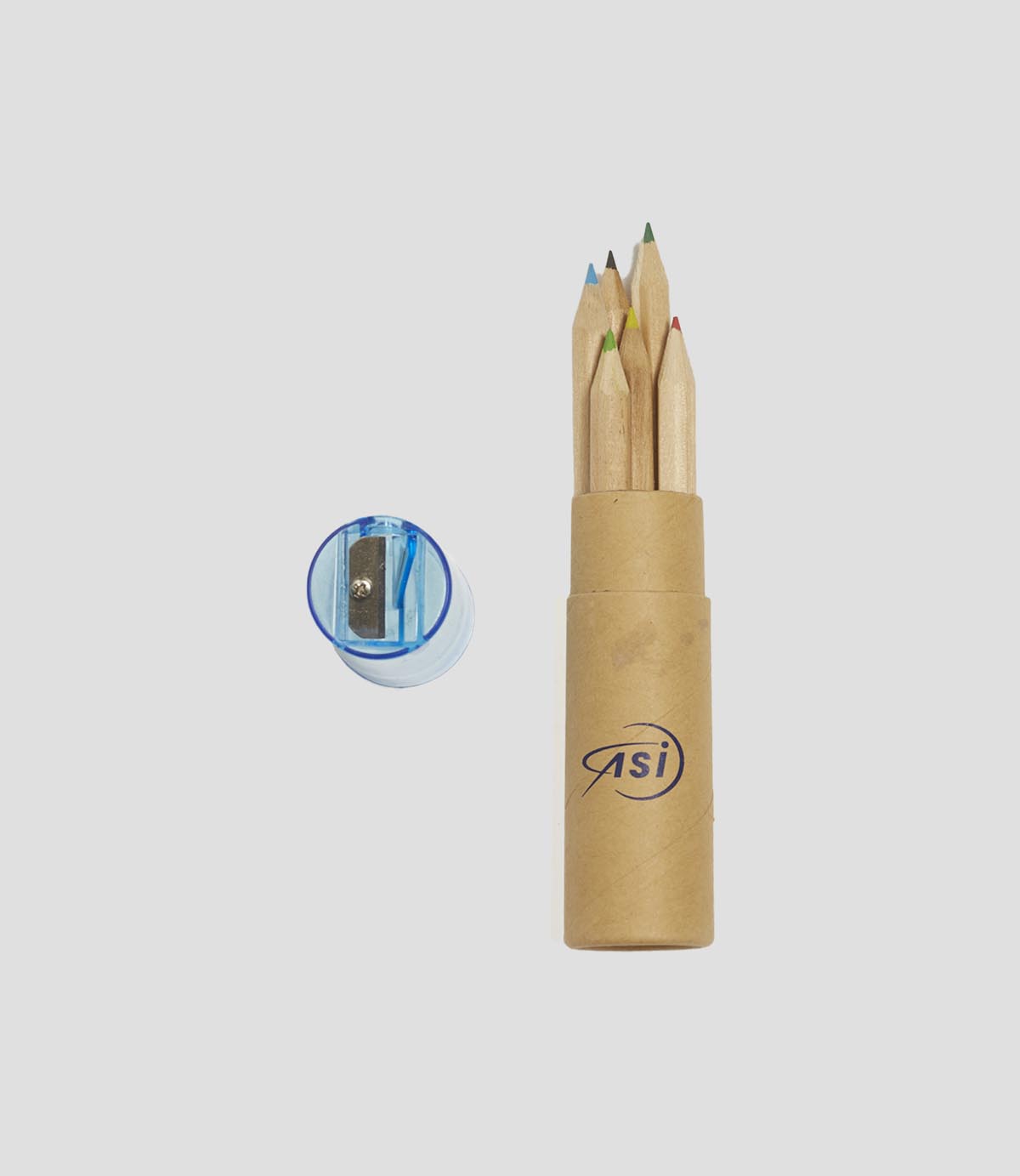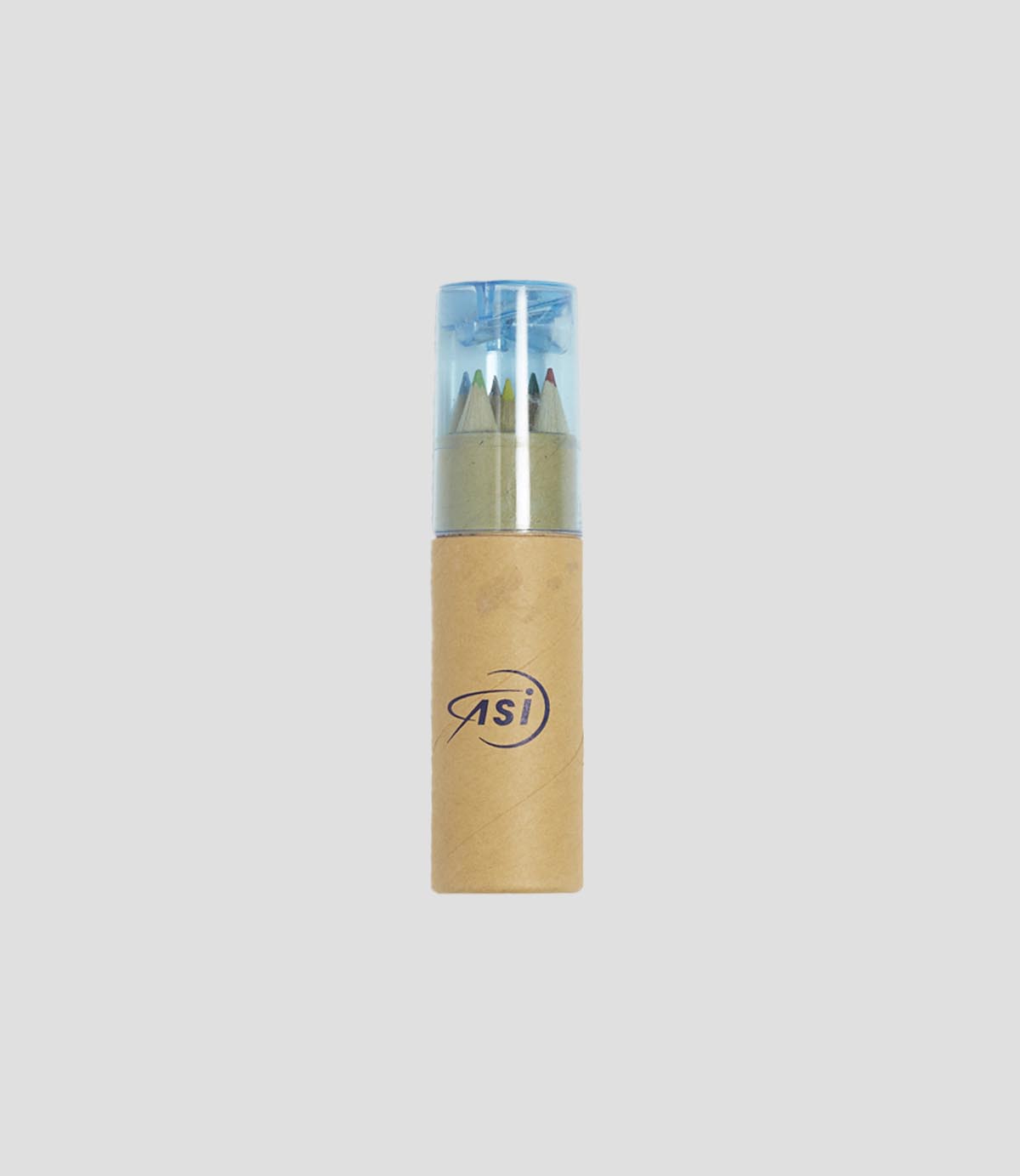 Coloured pencil set with sharpener
€9.999,00
SNDZZ073XL01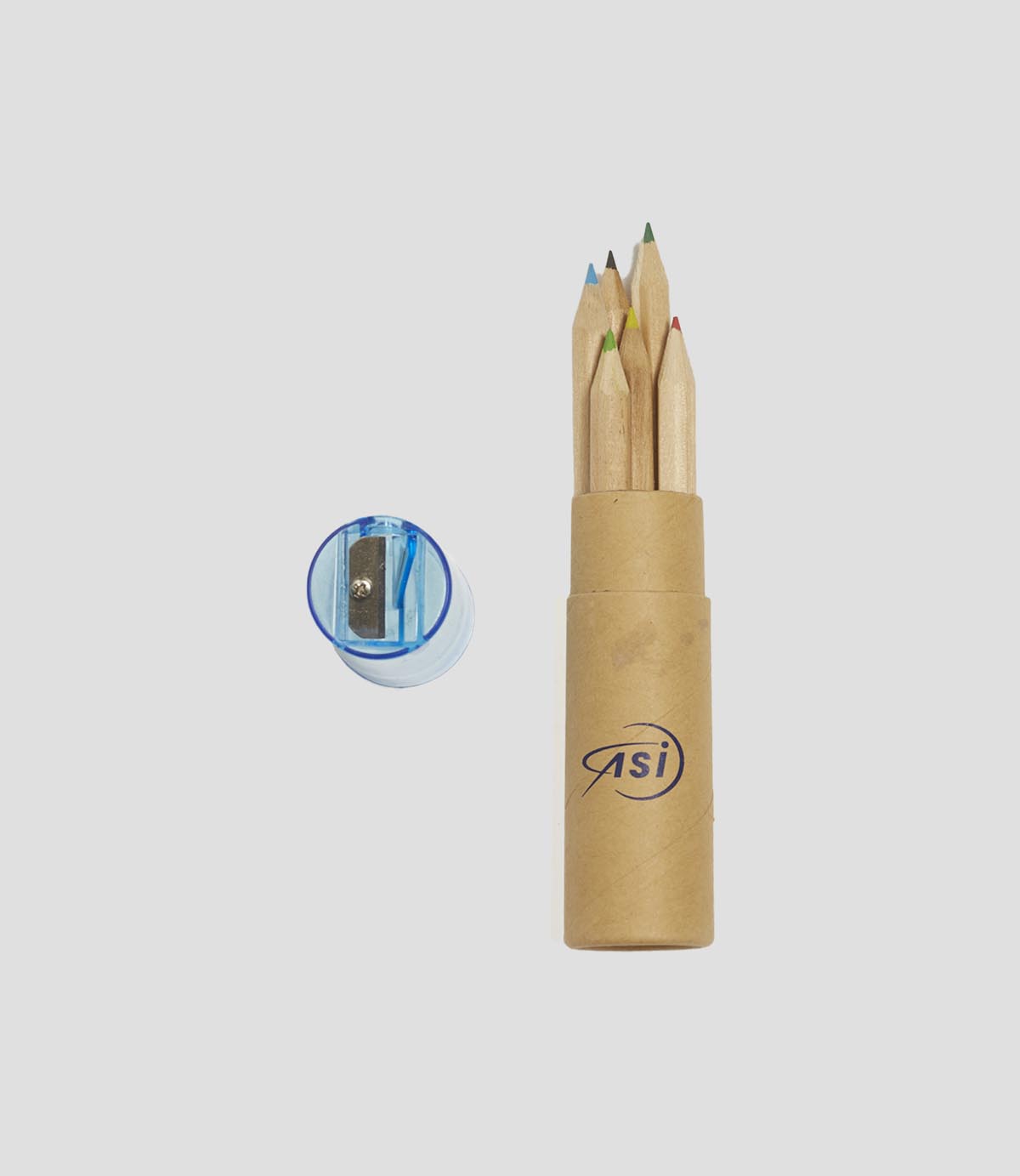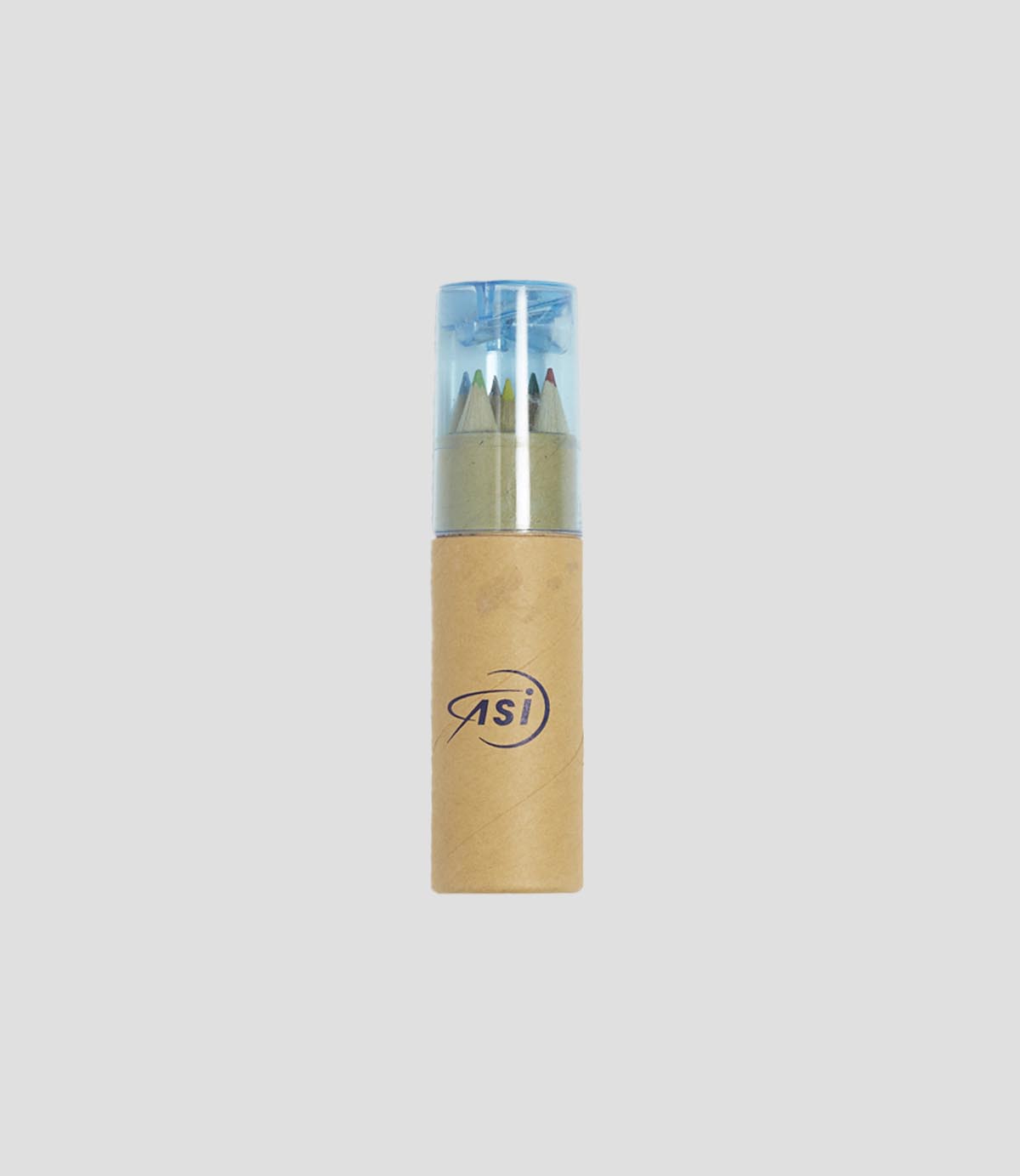 Unleash your imagination with this cute set of 6 coloured pencils packed in a cardboard case with pencil sharpener on the top. Perfect for adding a touch of colour to the darkness of the space.
6 coloured pencils
Cardboard cylinder with logo
Plastic cover and built in sharpener
PLANETS, STARS, UNIVERSE.
An adventure that began over five hundred years ago, of which Italy has been and is the protagonist.