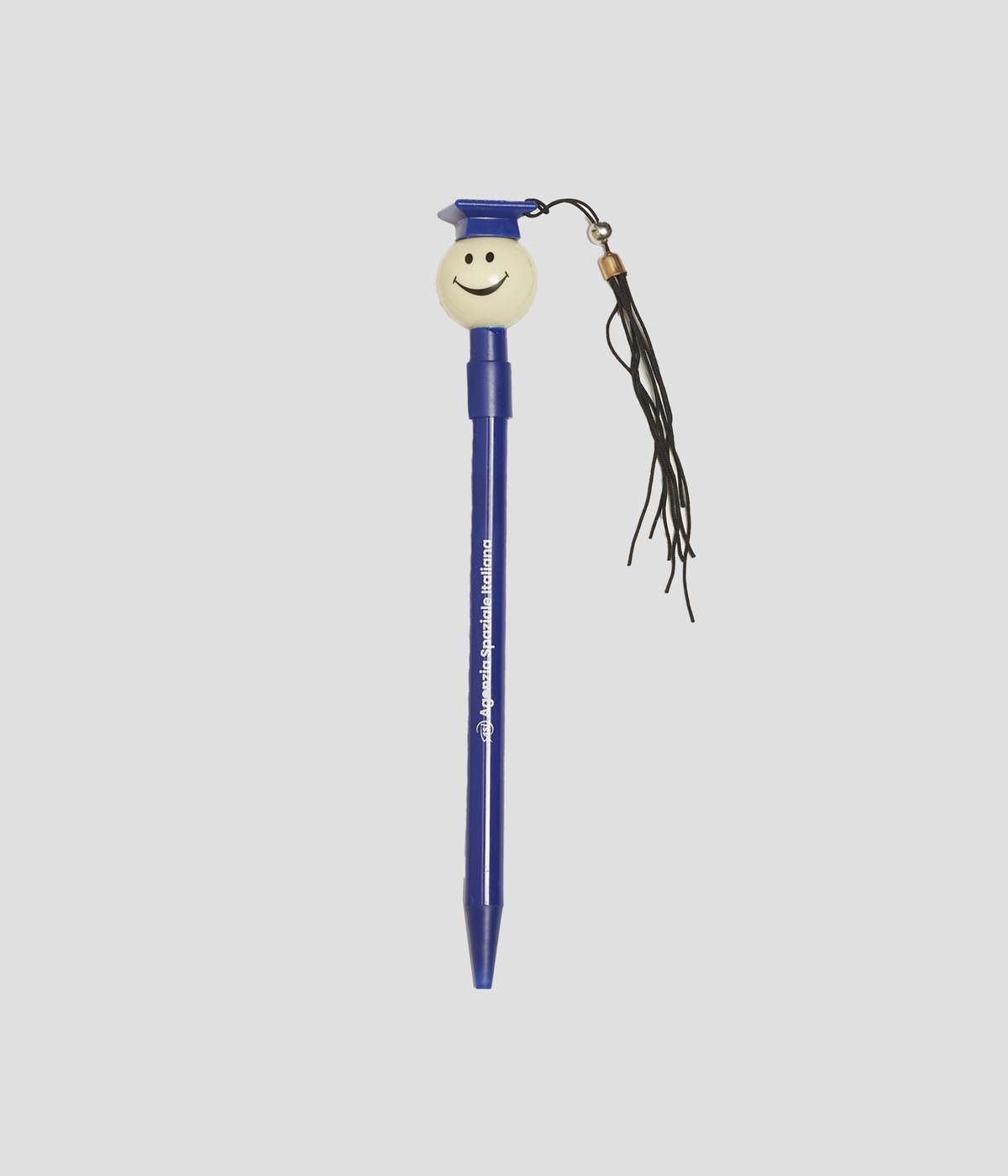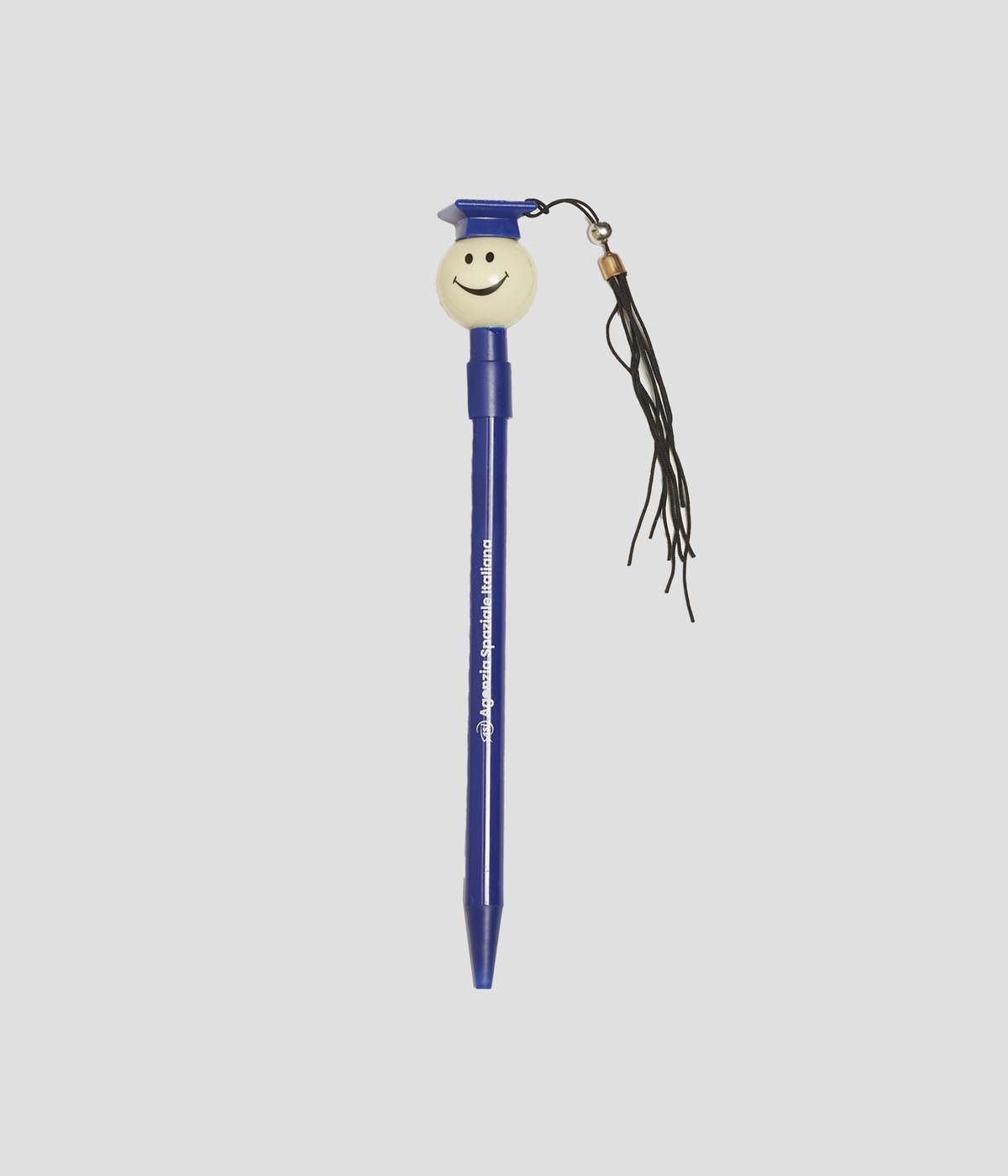 SNDZZ071PS1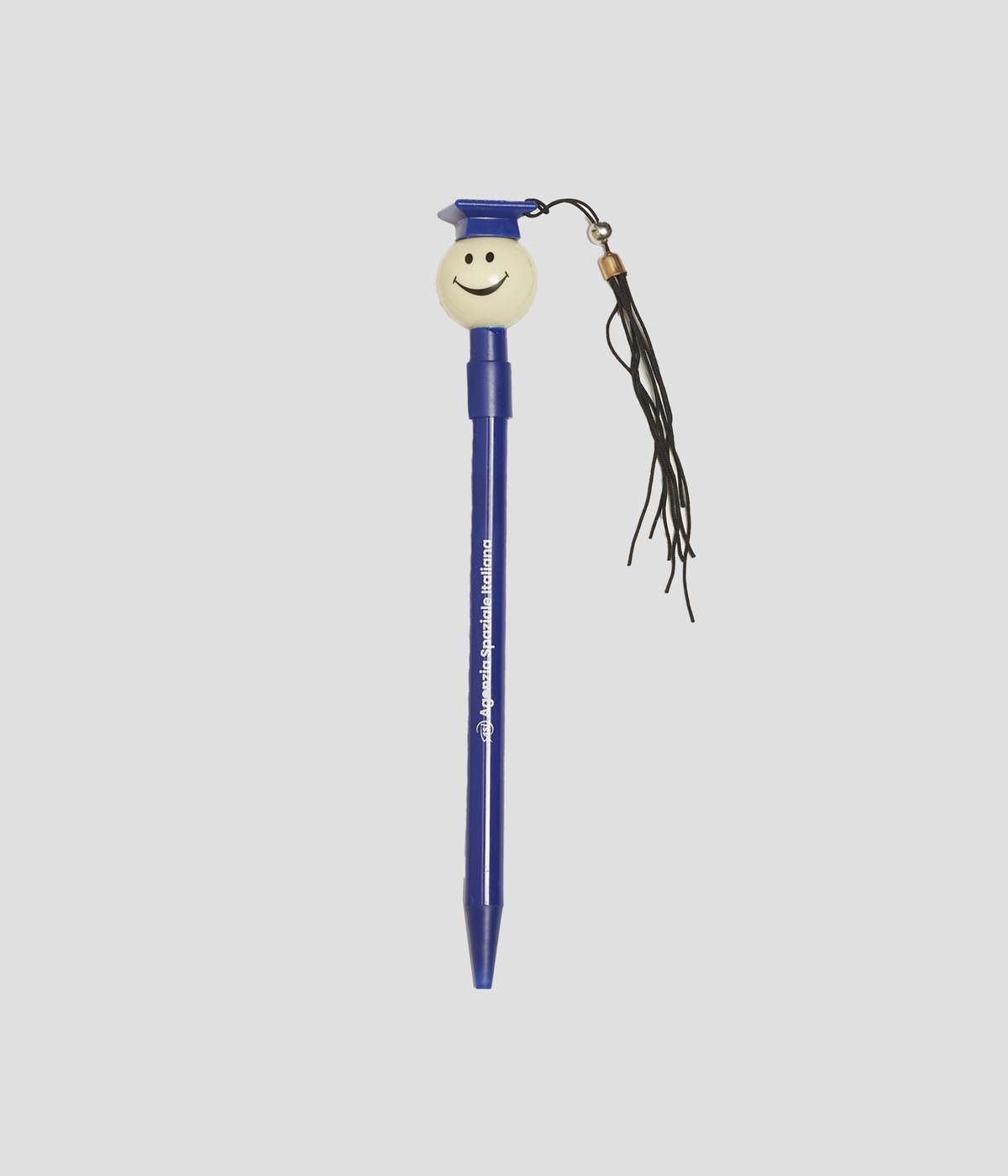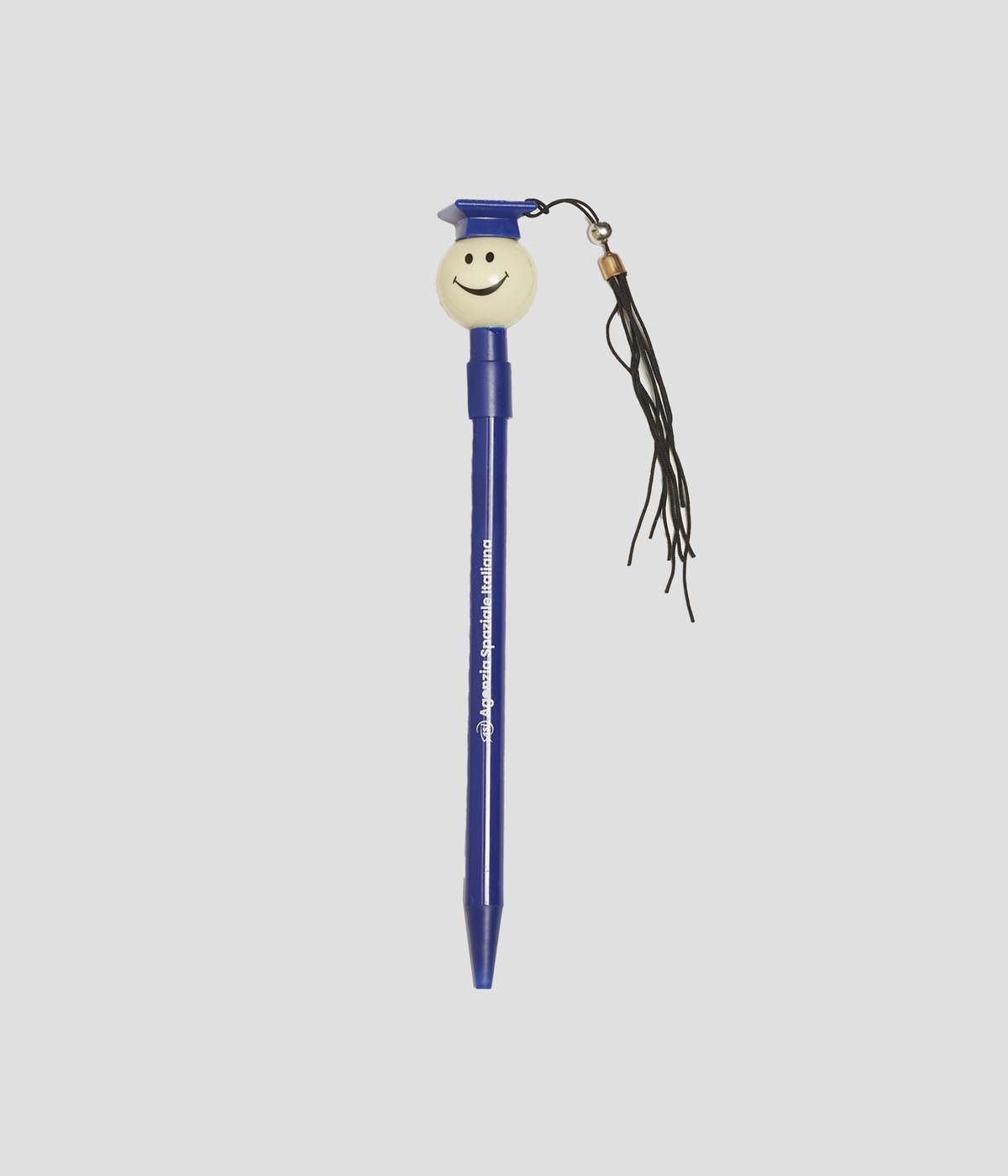 A cute blue ink ballpoint pen featuring a smiling emoticon with a mortarboard cap and a tassel on the top. The perfect gift to write down your cosmic ideas, celebrating with every word the magic of one of the most important milestones and the realization of a dream.
Click
action pen
Blue ink
Print along the length
Smiling emoticon with mortarboard and tassel
PLANETS, STARS, UNIVERSE.
An adventure that began over five hundred years ago, of which Italy has been and is the protagonist.