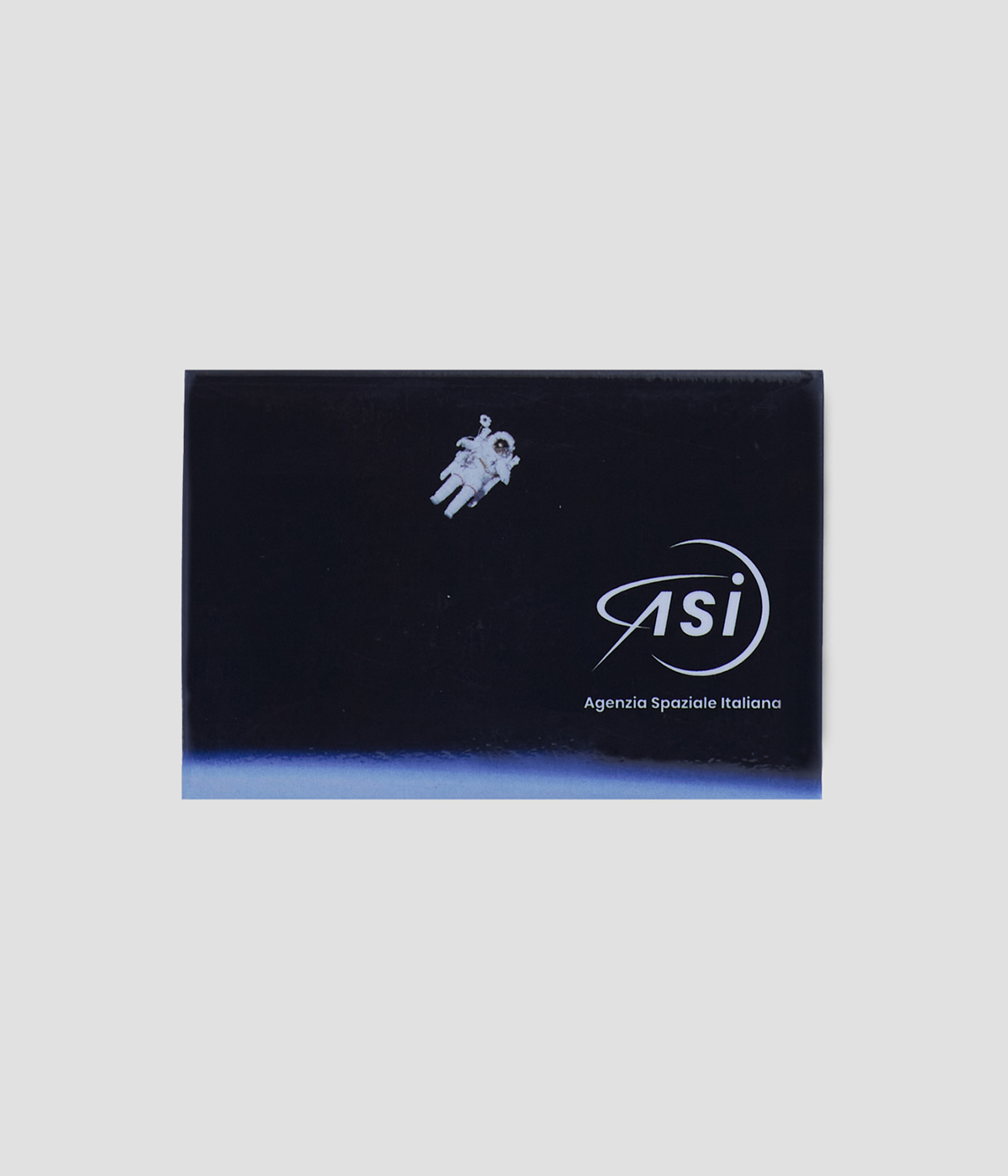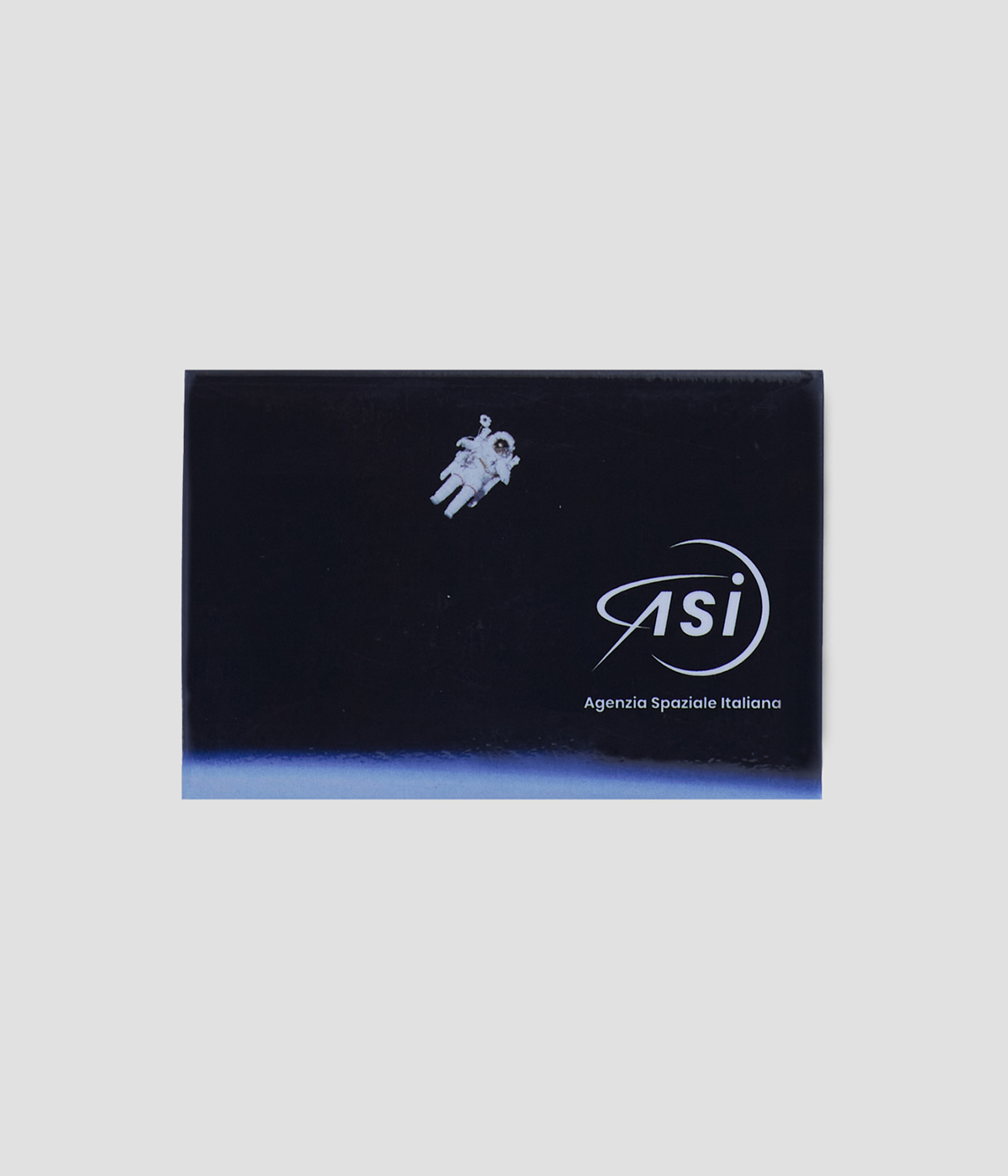 Rectangular magnet with logo
€4,00
SNDZZ039X56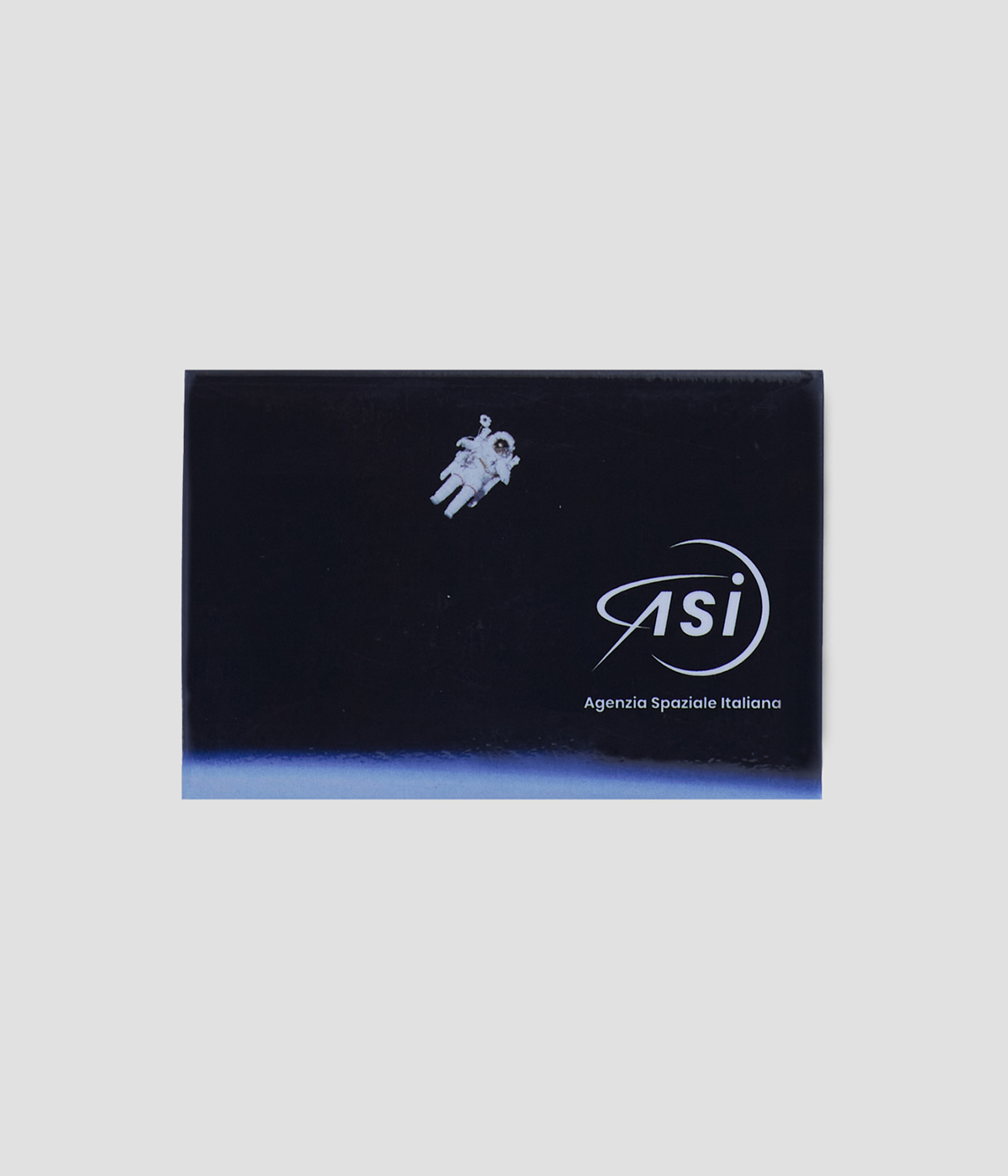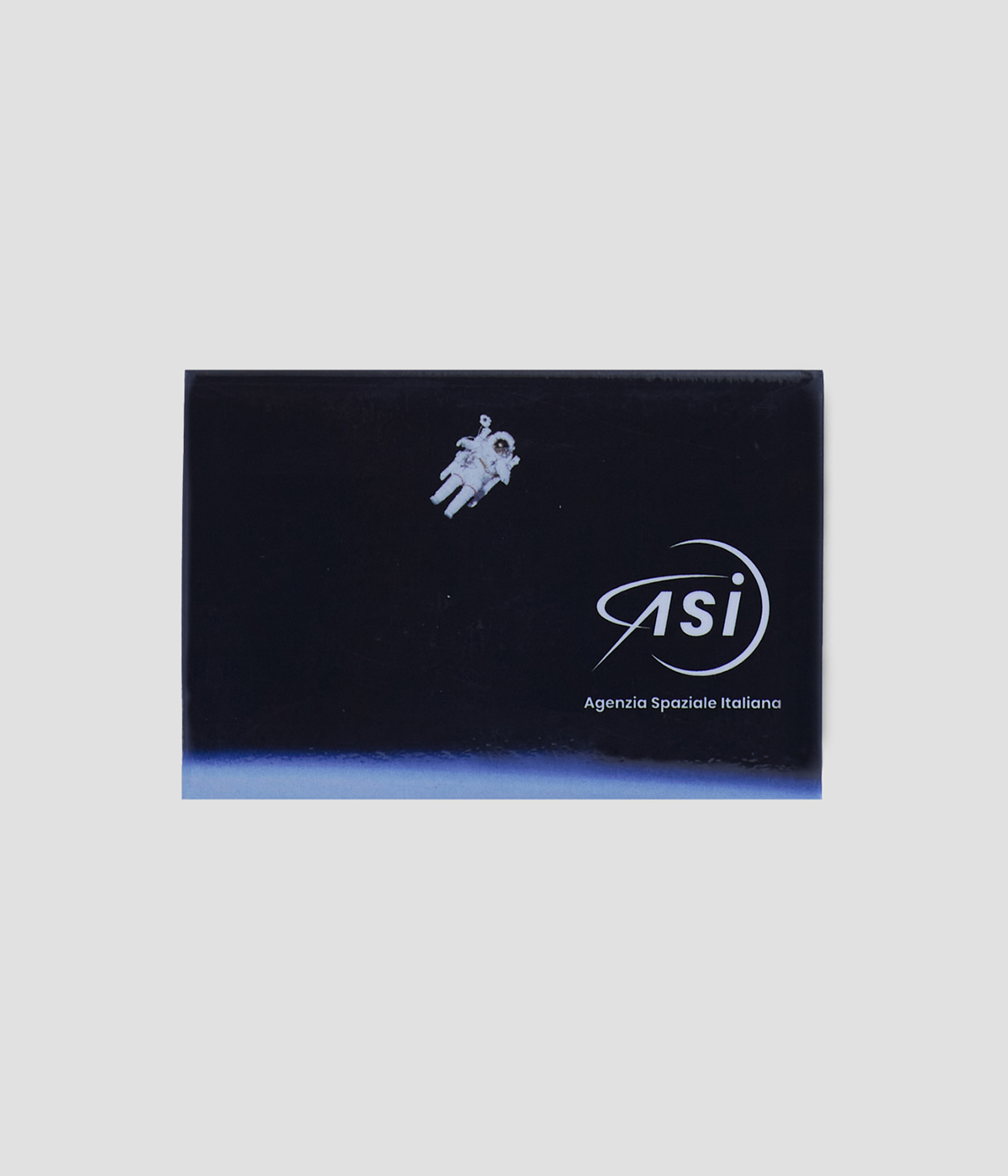 Available in two nice and original variants, this magnet will allow you to discover space with the power of your imagination thanks to its prints that recall cosmos and interplanetary travels. Perfect to hang on the fridge, on a bulletin board or on any other metal surface, it is a collector's accessory or a special gift for those who want to take a first, small step towards big dreams.
8 x 5,5 cm
Magnetic back
Available with cartoon print or a print with an astronaut in space
ASI Agenzia Spaziale Italiana logo
PLANETS, STARS, UNIVERSE.
An adventure that began over five hundred years ago, of which Italy has been and is the protagonist.