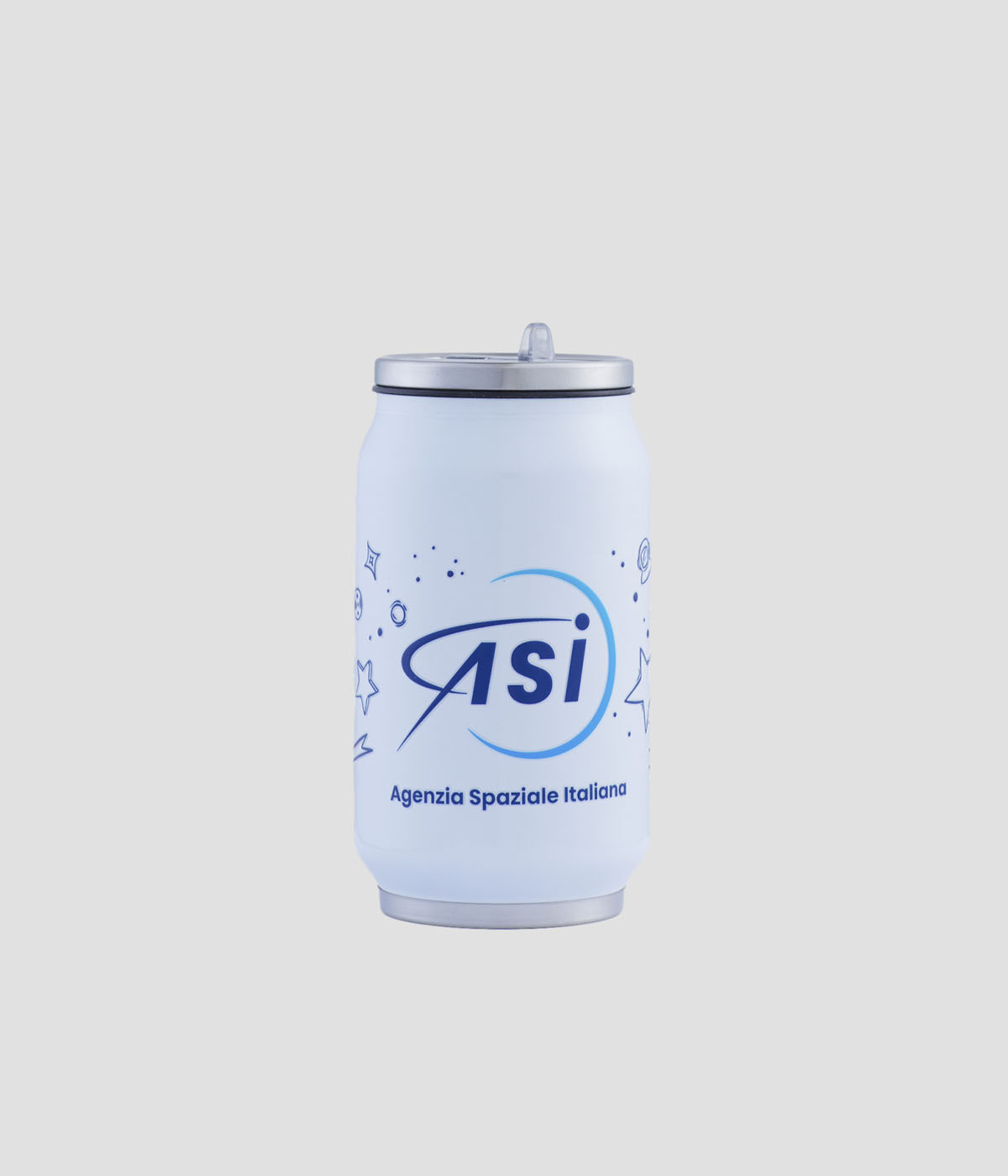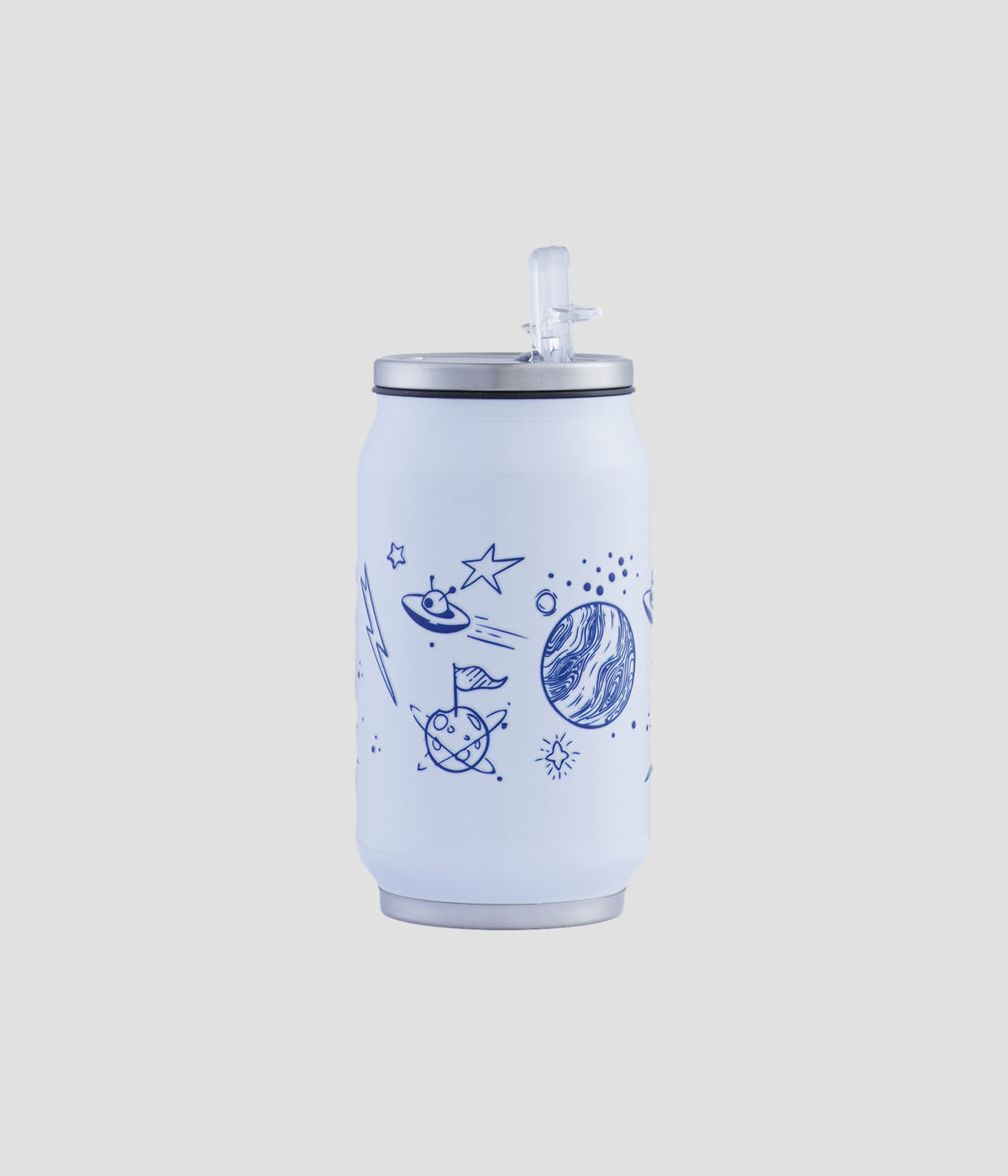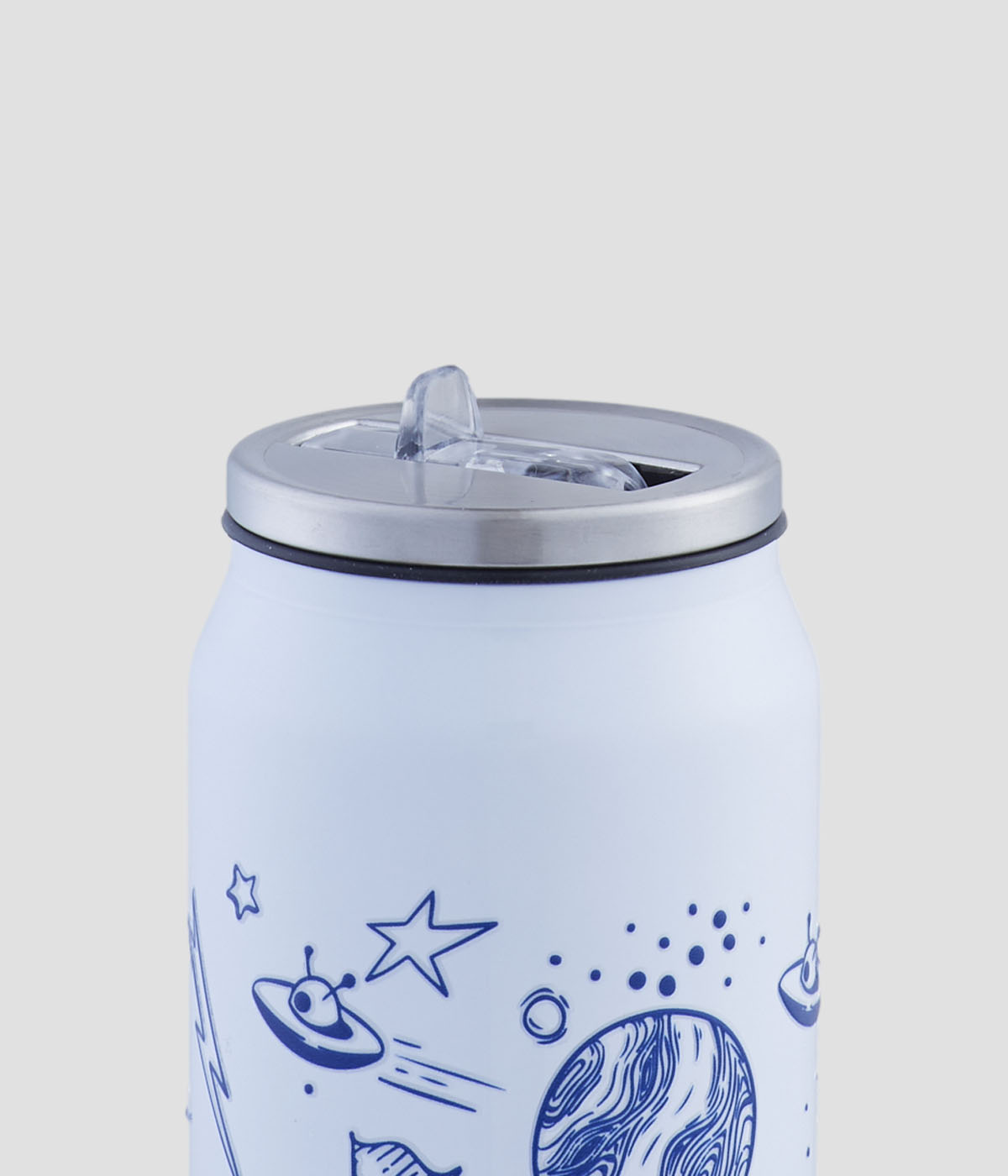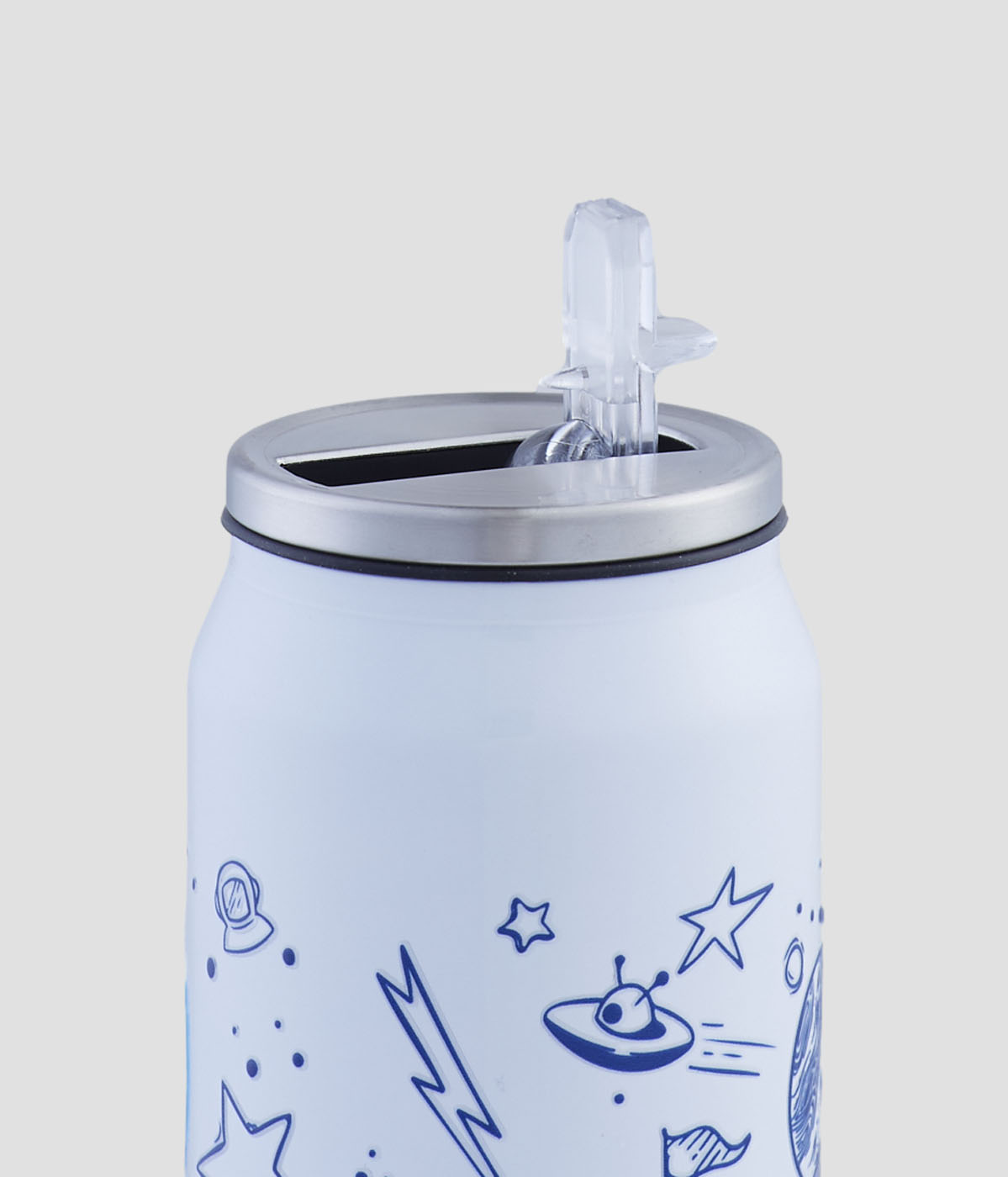 Steel thermal can 330 ml
€29,90
SNDZZ065M6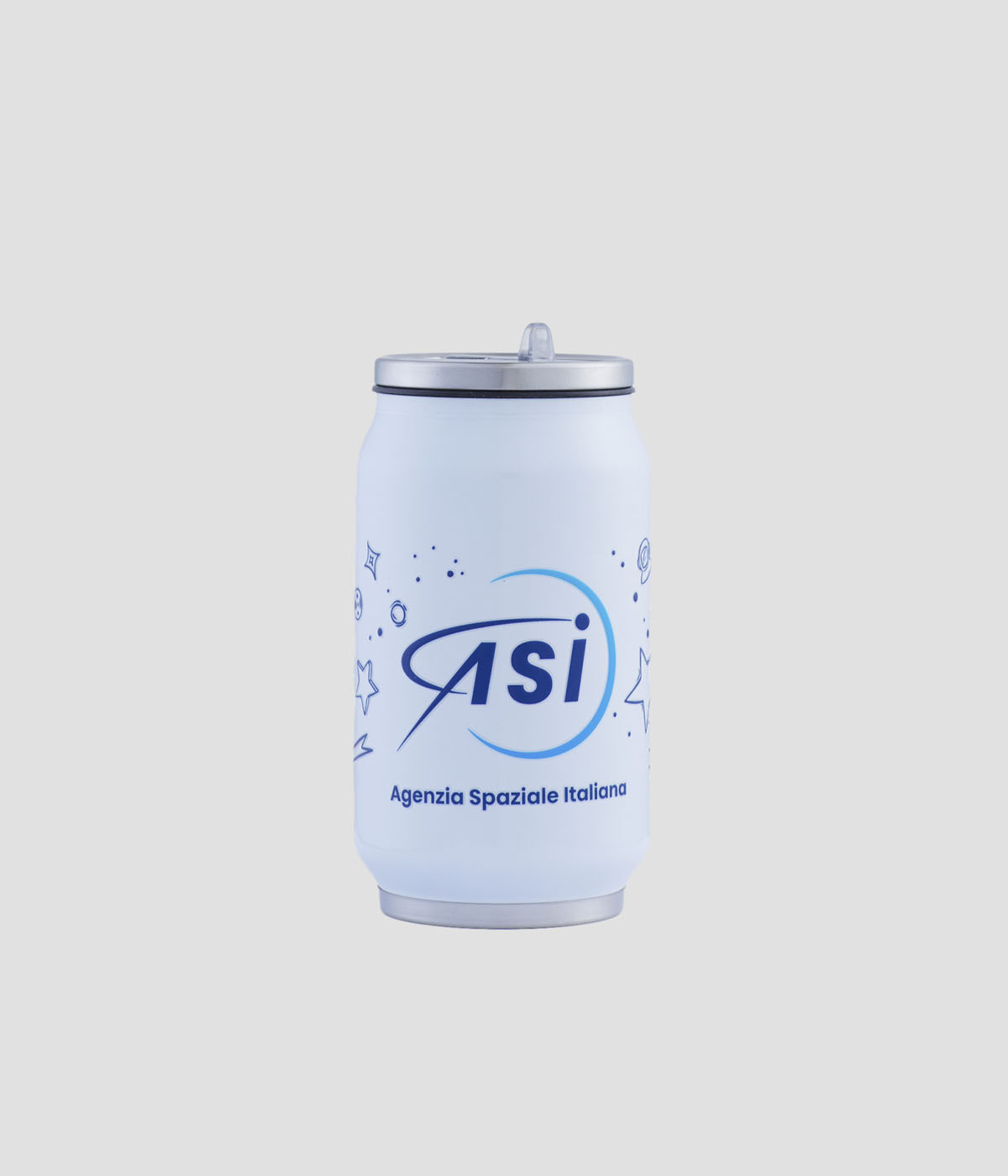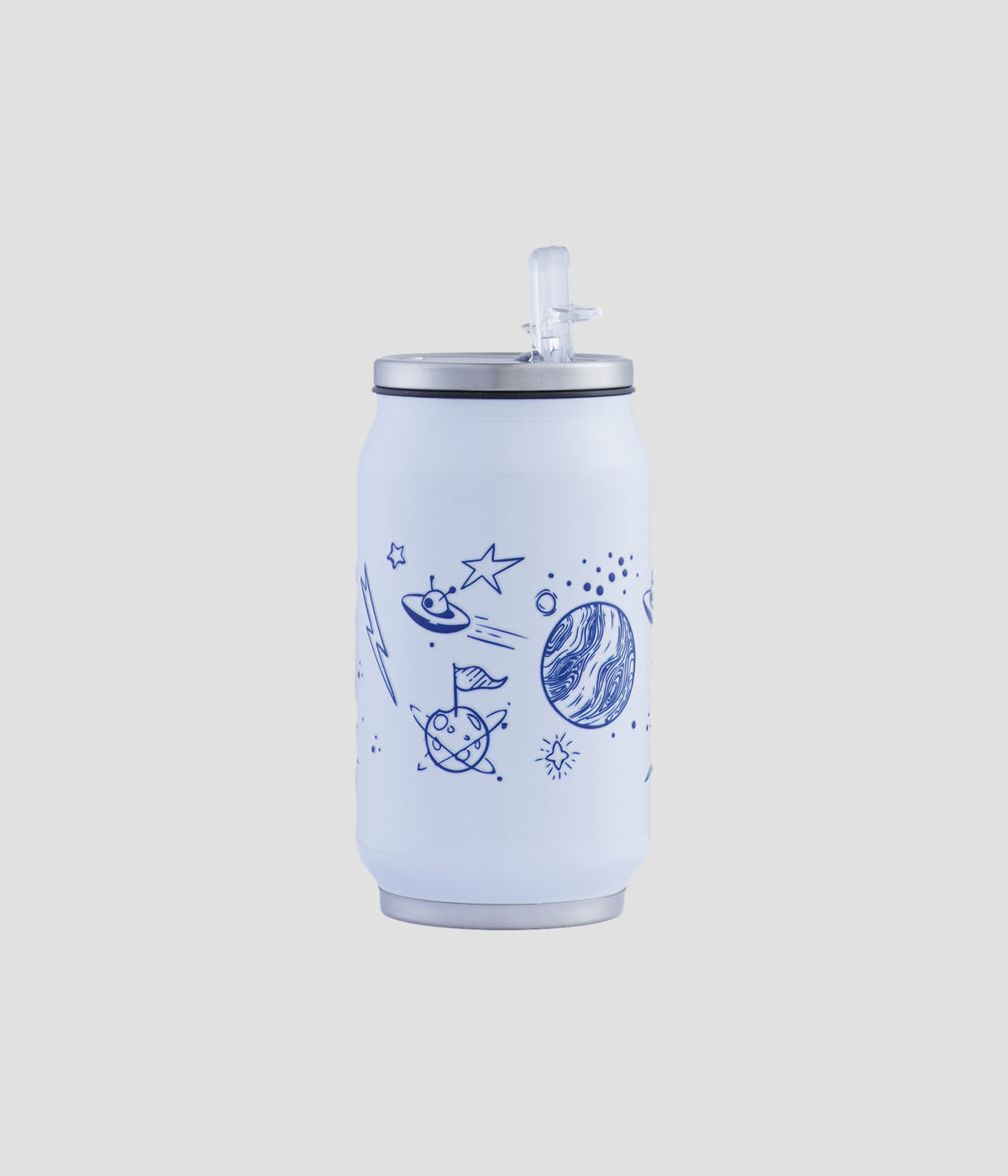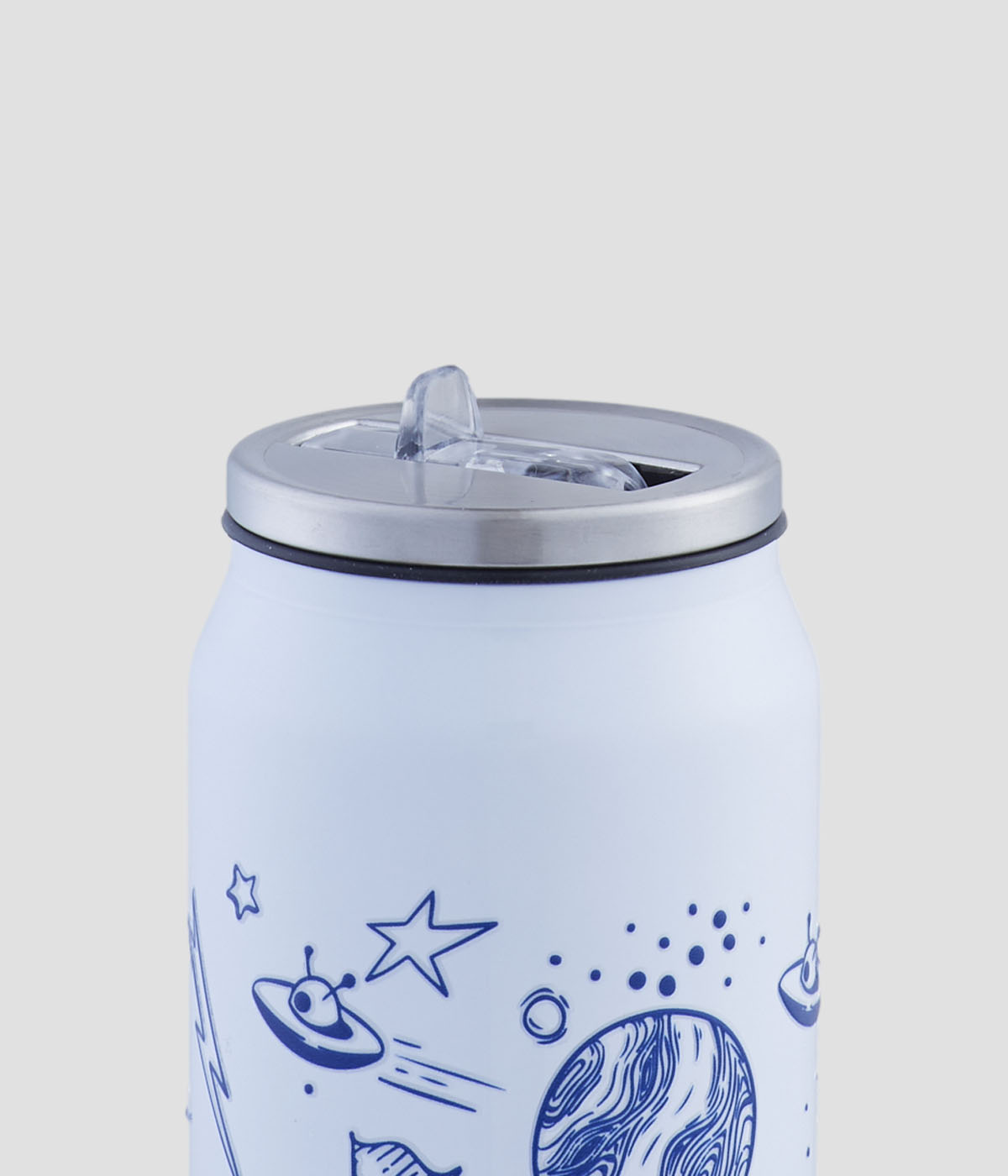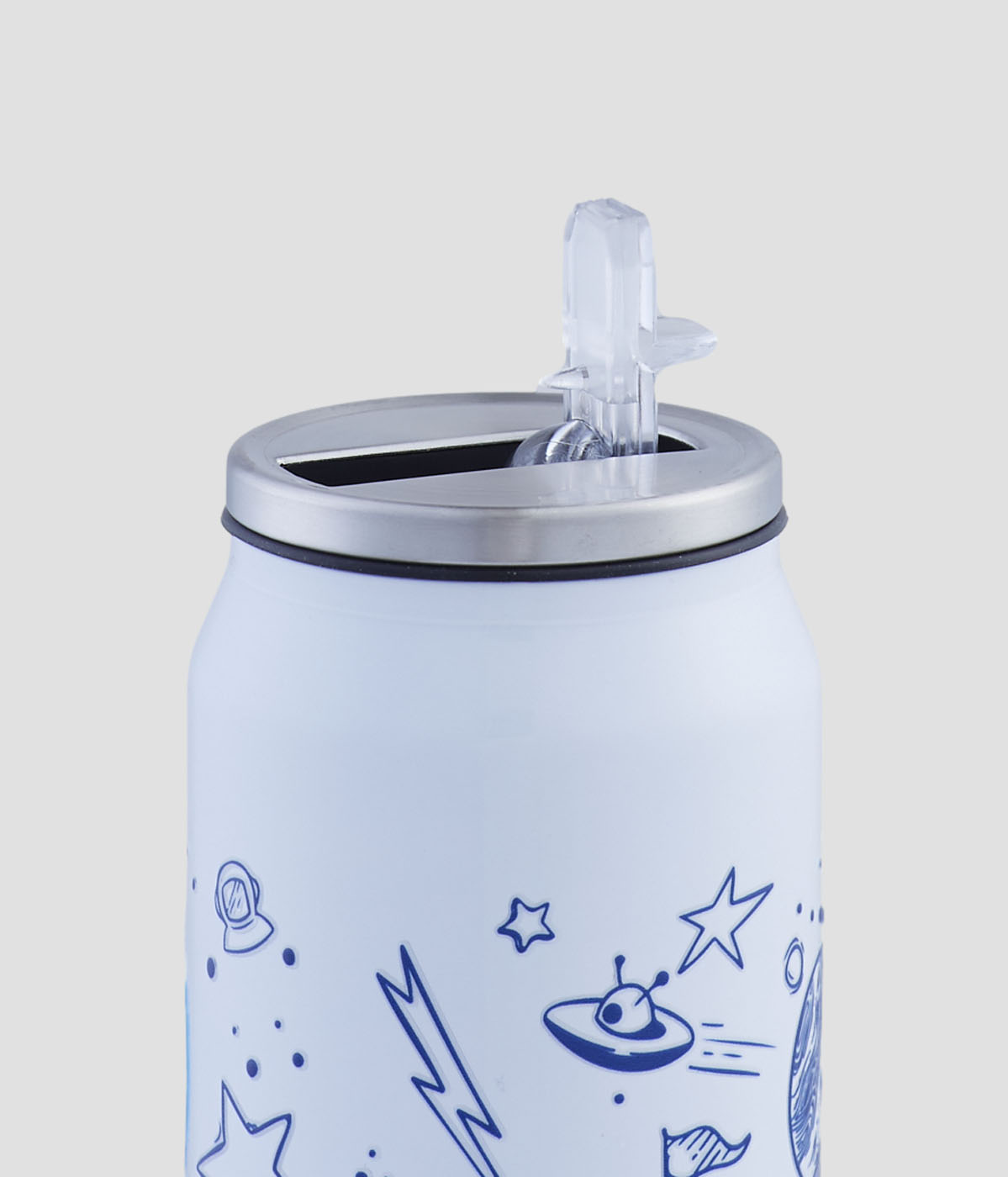 Thermal bottle for food use made of steel that will amaze you with its original design. Thanks to the hermetic closure, it perfectly preserves the liquids, maintaining their temperature and taste. Practical and easy to handle, it is the ideal solution to always carry your favorite drink with you. To add a touch of glamour, lively and original customizations that will
guide you to space exploration and interplanetary travel.
Thermal can
Food
grade steel
330 ml
Hermetic closure with integrated straw
Customizations and ASI logo embossed
White color
Hand wash with appropriate mild detergents
PLANETS, STARS, UNIVERSE.
An adventure that began over five hundred years ago, of which Italy has been and is the protagonist.